Easter Roosters, Lovi Roosters 3pcs
29,90

€
Three Lovi Roosters with a price 29.90€! Regular price total 38.70€.
Percentage discount codes don't apply to this offer.
Show more
Show less
29,90€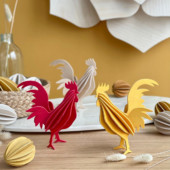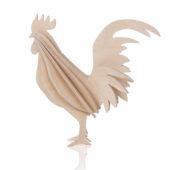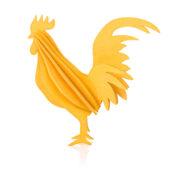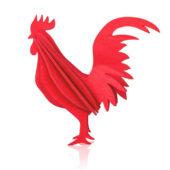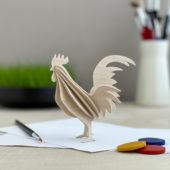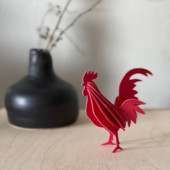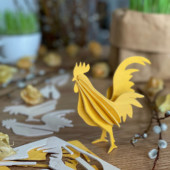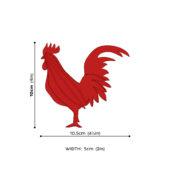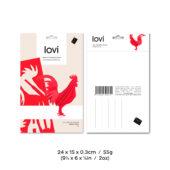 MEASURES
Single package size / weight:
24 x 15 x 0.3cm / 55g (9½ x 6 x  ⅛in / 2oz)
Colors: bright red, natural wood, warm yellow
Shipping costs
Finland: Free shipping for all orders
European Union & Rest of Europe: From 9.90€
United Kingdom: From 13.90€
North America: From 19.90€
Rest of The World:  From 24.90€
See free shipping tresholds & detailed information here.
MATERIALS
Material: Eco-friendly Finnish birch plywood
Hand painted with water based, non-toxic toy paint. Natural wood material is seen through the thin paint layer.
Made in Finland. Plastic free. Easy to send postcard-like package. Illustrated instructions inside the package. Patented. Design: Anne Paso