Protecting nature
Good design does not only focus on the appearance of the product. There is always a greener way to act. For us, protecting nature means continuous development and environmentally sustainable ways of manufacturing our products. We want to offer long lasting joy instead of disposable products.
Materials and production
From the beginning, it was certain that the material we would use would be wood. Organic and renewable material provided by our forests. The perfect alternative to plastic.
All our products are manufactured in our own small factory in Jääli, Northern Finland. Every day we see how products are made and how processes can be developed. Improving production efficiency significantly reduces material waste and energy use.
Lovi products come either with natural wood finish or painted by hands. The paints we use are non-toxic, water based toy paints. This is how we know they are a safe alternative for nature, our customers and our employers.
We are protecting nature also by minimizing the use of plastic in our production. In 2017, we introduced plastic-free consumer packaging.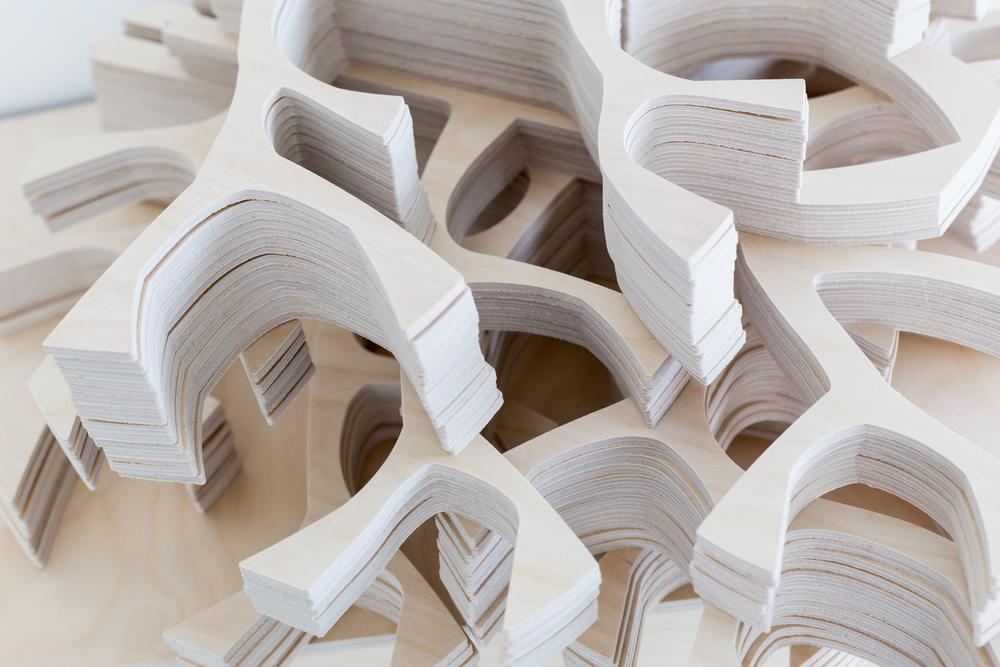 Carbon-neutral waste management and green electricity
Materials left over from our production, such as cardboard, plastics, papers and metals, are recycled carefully. The wood material is delivered for energy production. The remaining waste is treated in accordance with the principles of carbon-neutral waste management. The resulting carbon footprint is measured, and the measured emissions are offset through Gold Standard certified afforestation projects. Thus, the amount of carbon corresponding to our emissions is sequestered from the atmosphere into forests. Gold Standard certified afforestation projects also contribute to other sustainable development goals by supporting local employment and strengthening biodiversity.
100% of the electricity used in our production and office is generated from renewable sources, such as wind, water and solar energy produced in the Nordic countries. It has been verified in accordance with the European Guarantee of Orgin scheme.
175,000 trees planted
Deforestation is a global phenomenon. It causes erosion, desertification and, in turn, floods in many countries.
From 2009 to 2020, we have planted 55,000 trees in collaboration with Finn Church Aid. Between 2020 and 2022 we planted extra 120,000 trees in cooperation with Eden Reforestation Projects. Eden Reforestation Projects hires local villagers to grow tree seedlings, plant them and take care the forests growing from them. This will provide residents an opportunity to make a living and make the areas green again. Eden Reforestation Projects works in eight areas: Haiti, Honduras, Indonesia, Kenya, Madagascar, Mozambique, Nepal, and Nicaragua.
Learn more from Eden Reforestation Projects.
We have donated total 175,000 trees altogether to the date.
Our plan in the future is to concenctrate protecting old forest to help increasing biodiversity and nature resilience. Stay tuned !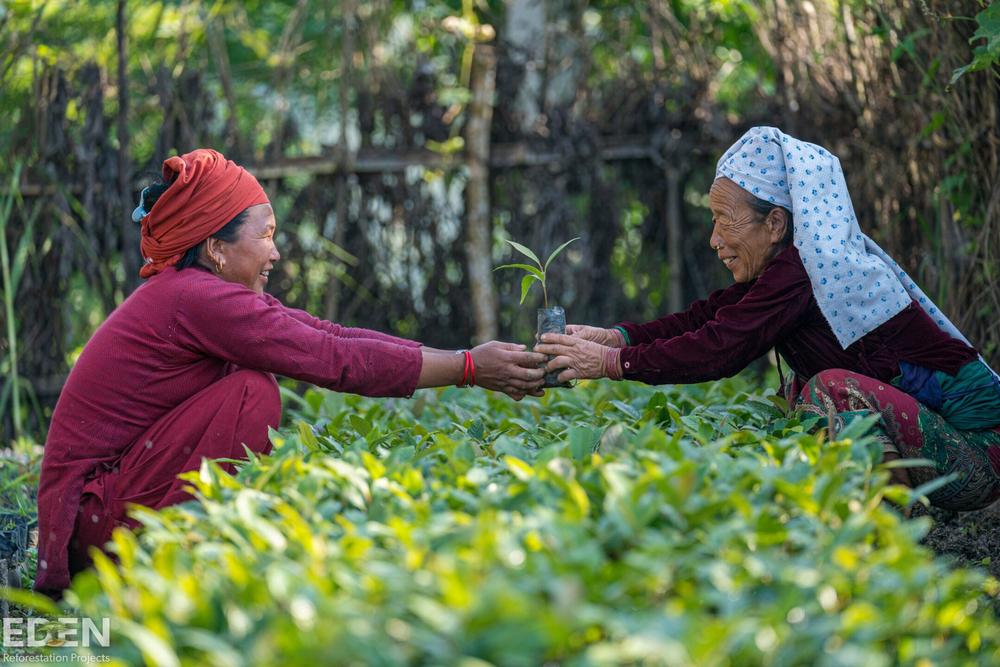 Thank you
Thank you for participating in creating a greener, more sustainable and better world. Even small everyday choices matter. Product manufacturing methods, materials used, and packaging are constantly evolving and it is important for all of us to be involved in this development by making responsible decisions.