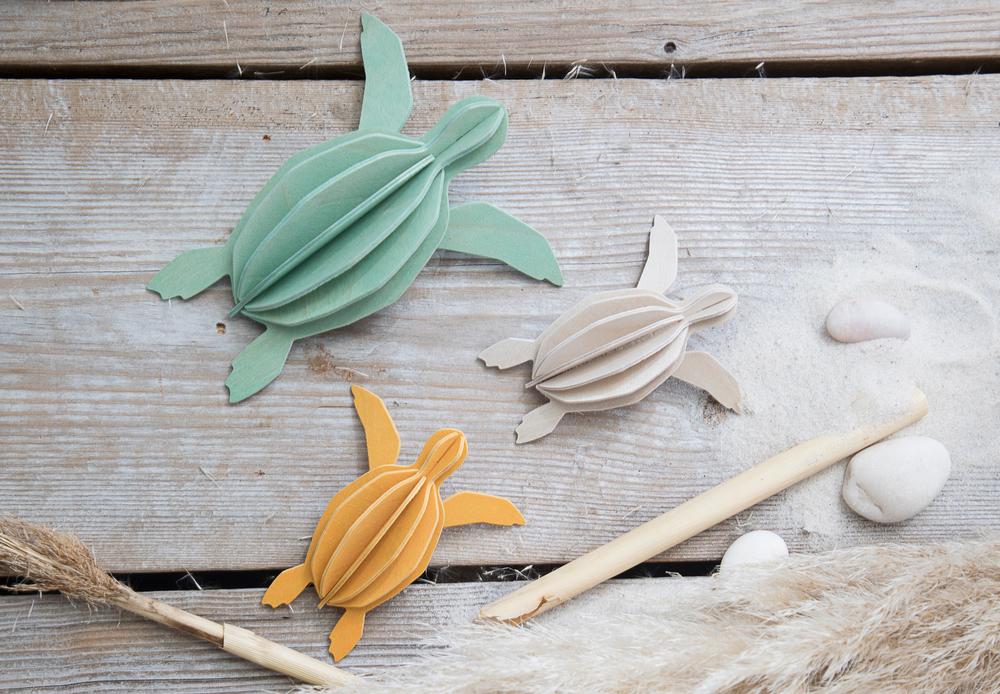 Sealife
The sun tickles the tip of the nose, toes sink into the warm sand and the fresh sea breeze caresses reddened cheeks. It is so nice to spend some time on the beach. Take a dip in the cool water, dive deeper and discover a new world full of the most wonderful creatures.
Sealife by Lovi is a colorful set of tails and fins, paws, webbed feet and tentacles. Fresh colors and lovely shapes packed in plastic-free and easy-to-ship packaging.
Assemble your favorites to remind you of warm days by the sea. Collect the whole set!
Read More
Show Less
To Sealife