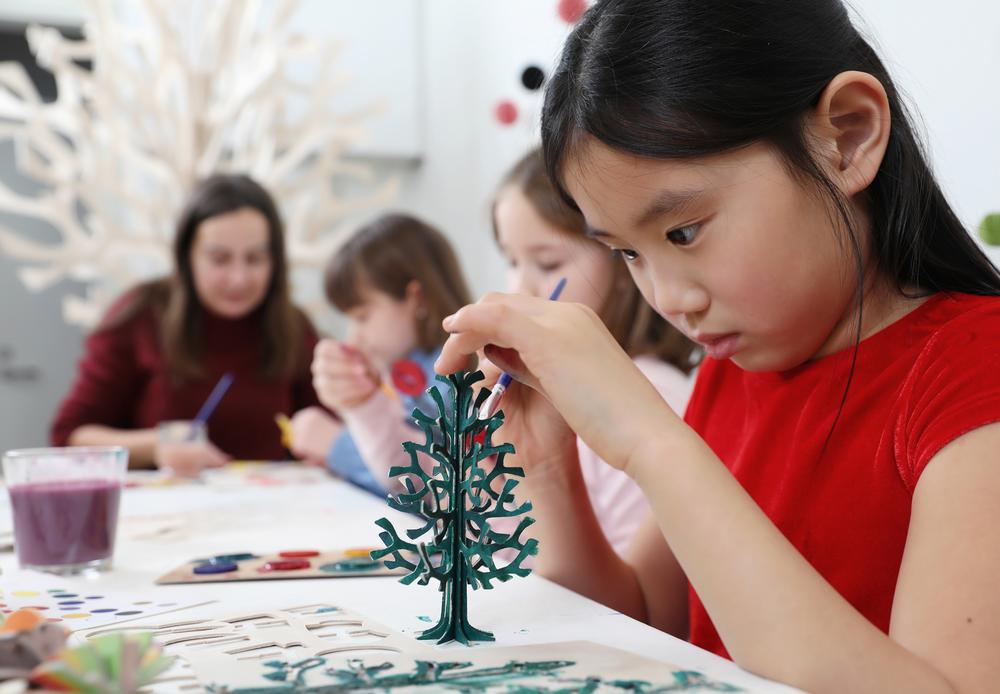 Paint Yourself
Paint yourself your own unique Lovi figure! Is your Lovi Bird orange? Do the stripes run along the back of the Lovi Cat or do the tentacles of the Lovi Jellyfish shine in all the colors of the rainbow? You can decide all this for yourself!
Let your imagination fly and unleash your creativity.
Choose a natural wood Lovi product and make it the way you want. Paint, color and decorate. Don't mind the colored main picture, there is a natural wood option too.
With high-quality, environmentally friendly Lovi Watercolors, you can create exactly the colors you want. The package includes a high-quality brush and an easy pictorial color chart for mixing colors.
Read More
Show Less
To Paint Yourself