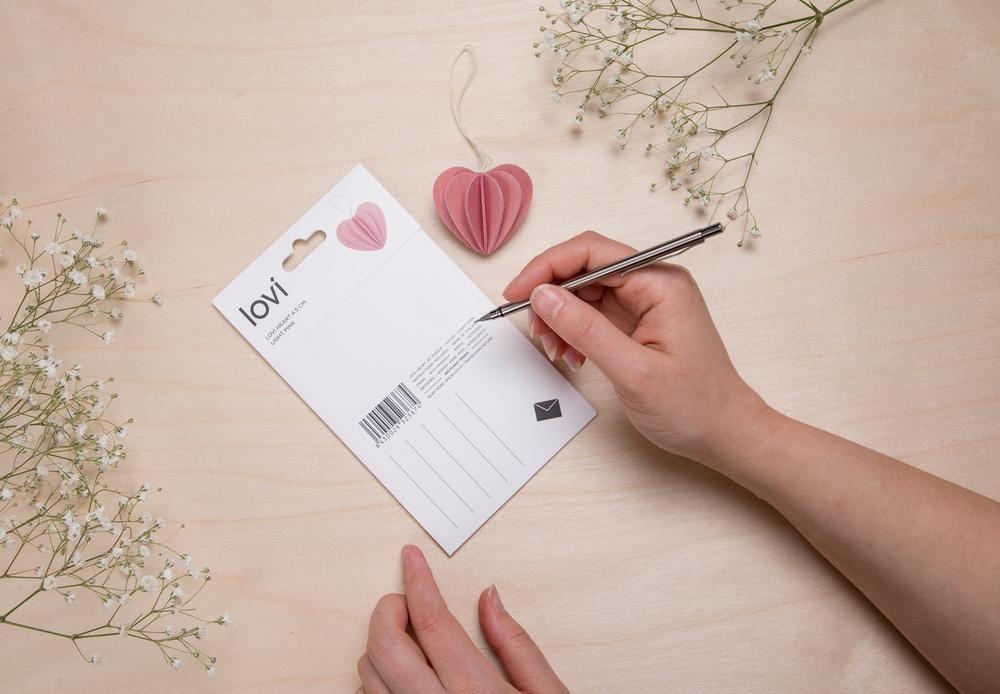 All
Charming decor items and gifts made from the finest eco-friendly birch plywood in Northern Finland make up the Lovi collection. These 3D-puzzle -like figures are easy to assemble and require no glue or tools. Cheer up your own home or office, or send your loved ones a pleasant surprise. The joy of assembly can be entirely yours—or shared with family or friends.
The choices are many: Lovi trees and spruces, birds, cats, dogs, creatures from the depths of the seas and much more. From 1.7 cm baubles to 200 cm high trees; to brighten up everyday life and special celebrations.
These wooden creations from the forests of Finland are a confession of love to nature and all its creatures, both great and small, shipped in plastic-free flat packages. Made in Lovi's own little factory in Jääli, Northern Finland.
Measure images in image galleries of each product shows the size in centimetres and inches. You can also find the weight in grams and pounds.
Read More
Show Less
See All Lovi products