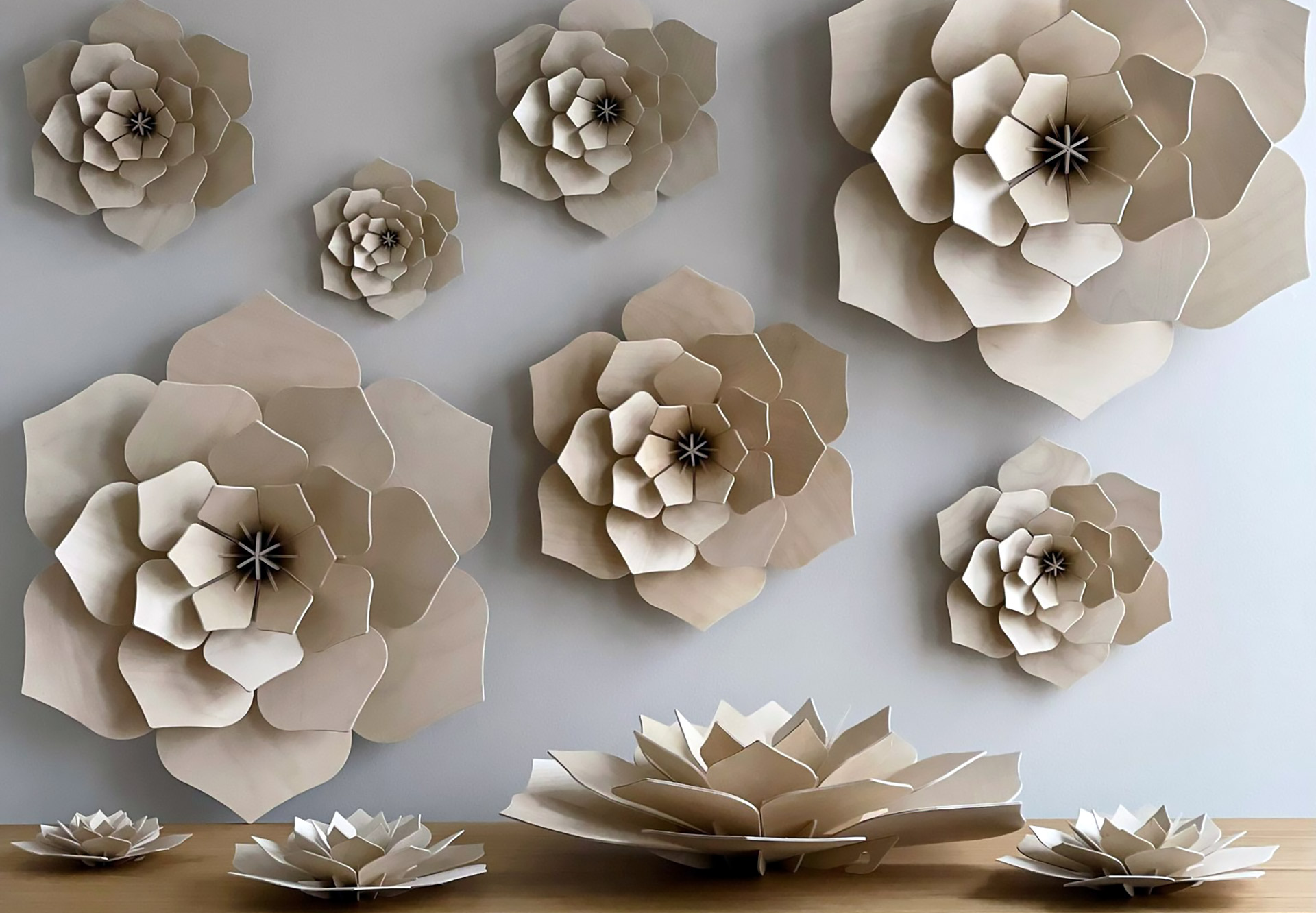 Wall Art
Wall art by Lovi is the collection of natural wall decoration made from high quality, sustainable and light Finnish birch plywood, in Lovi's own little factory in Finland. The design originates from nature and northern traditions.
Use wall art by Lovi to easily update the atmosphere of your home. Add fascinating details, texture, and colors. Show your personality and surround yourself with natural wall art. Find the perfect match to your own home. 
Check out the wall art category products!