LOVI'S STORY – 15 YEARS OF LOVI
Lovi's story begun in the early 2000s. This autumn, 2021, Lovi Oy turns 15 years old. It is time to look back at how it all begun.
ABOUT THE YOUNG DESIGNER
After graduating as an industrial designer from the University of Lapland in 2000, I started my entrepreneurial career doing design work for other companies. During this time, I developed ideas for products that could be sustainably produced from Finnish wood and at the same time increase the value of the processed wood.
Lovi was born out of a desire to design and manufacture quality products from Finnish wood, as well as to show how important aesthetic design can be for a company.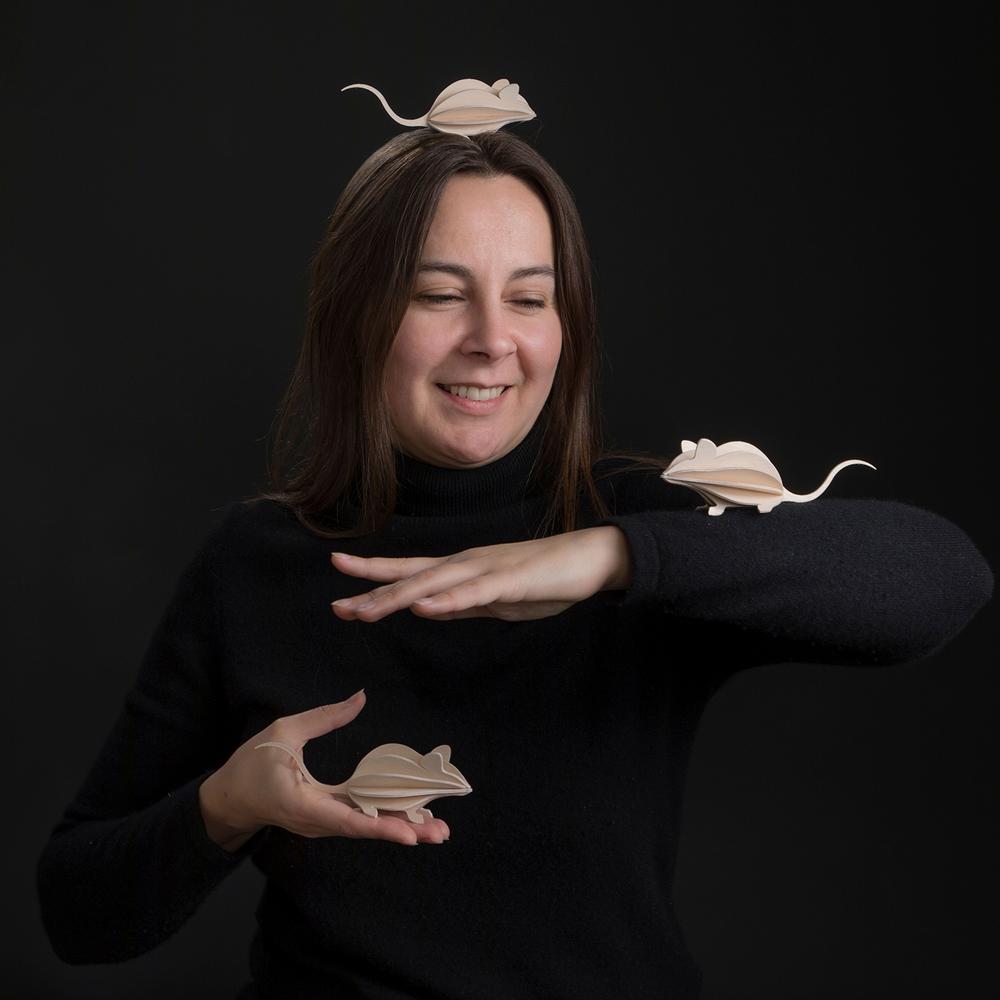 The assemblable Christmas bauble was the first product to be piloted in Christmas sales in the early 2000s. The sales numbers were a positive surprise, along with happy direct customer feedback, based on which the concept was finally built. People wanted the product to be a flat package instead of a pre-assembled one, so that the joy of assembling comes with the package. Customers also mentioned they would send card-like packages abroad as Christmas presents and just like that, the idea of adding a mailing sticker to the back of the package was born.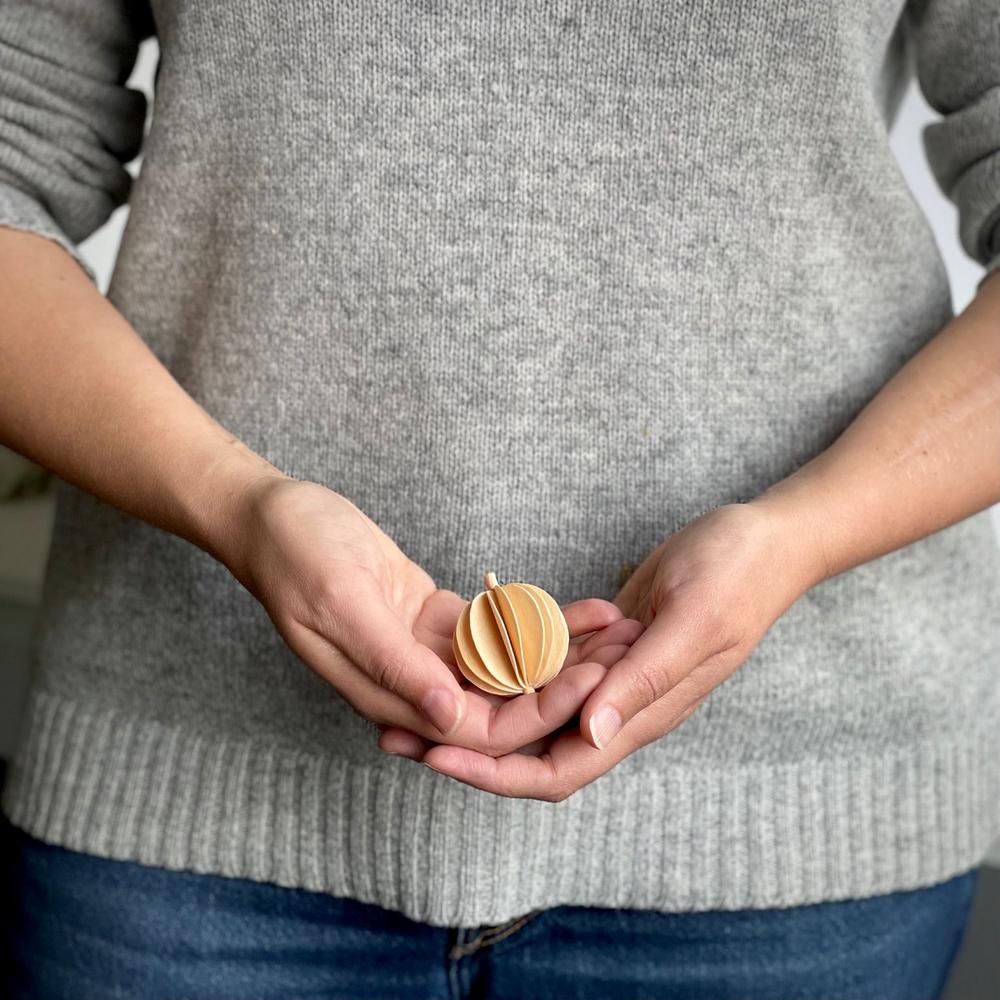 FROM TRADE FAIRS TO THE DIGITAL ERA
The sales work was new and exciting at first, and very rewarding at the same time. In the very first years, I became accustomed to the whole chain, from design to production, shipping, resellers, and consumers. In the end, it is a matter of designing a functioning chain and continuously improving operations. At Lovi, everything is done by us in our own little factory in Jääli, northern Finland. When design, production, marketing and sales are under one roof, communication is easy, and we learn from each other all the time.
Lovi Oy was founded in the autumn of 2006, when we moved from the south back to northern Finland. From the beginning, we have done a lot of interior design and gift fairs around the world. About 90% of our products are exported because there is a demand for distinctive and eco-friendly Finnish design.
In 2020, Lovi's story changed. Most fairs were cancelled, but the earlier decision to invest more into digital communication has paid off and that is exactly what I am doing now. Chatting with people at fairs is nice and interesting, but right now our channels are this new blog, Facebook, Instagram, Pinterest andYouTube. Stay online!
Autumn 2021 is a time for new beginnings and dreams. The world is not the same, but we have the opportunity to make it a little better. Many of us have rediscovered our relationship with nature and found inner peace and creativity. There is so much good coming! Let's start with ourselves so we can take care of others too!
Happy new beginnings for us all!