BLACK FRIDAY IS FOREST FRIDAY AT LOVI
Black Friday offers us an incredible wealth of products and attractive offers. During the last weekend of November, companies will be offering their products at discounted prices. Of course, you should take advantage of the offers, but only buy sustainably produced, long-lasting products. Black Friday is an opportunity to find the products you have been dreaming of for a long time at special prices, save a little on Christmas gift expenses, or buy a more expensive product that you would not otherwise pick up.
HOW AND WHERE ARE THE PRODUCTS MANUFACTURED?
Black Friday raises the production capacity of several companies towards the top. The manufacture of products is a major burden for nature, so find out how the products are made and what materials are used. Where does manufacturing take place and does the company control the manufacturing steps? Is the manufacture of those products safe for the workers? What kind of electricity is used for production? Are the products long-lasting and can they be recycled at the end of their life cycle? What kind of environmental activities does the company support?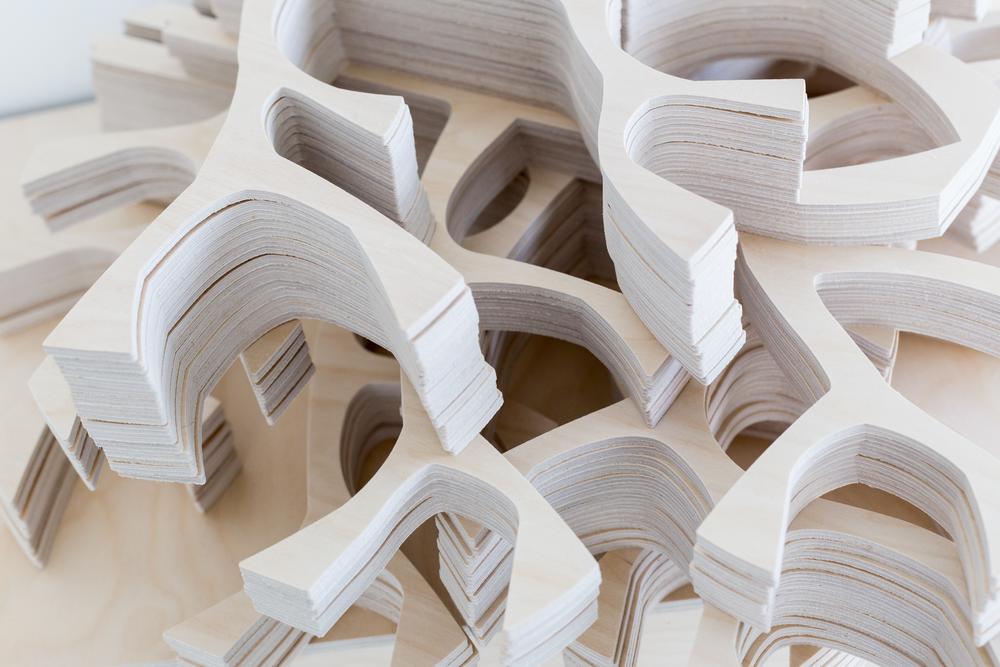 CARBON NEUTRAL DELIVERIES
Part of Black Friday's environmental impact consists of emissions from the transportation of products. Several companies compensate for the emissions from their deliveries. Place your order from companies whose deliveries are carbon neutral. Emissions from transport can be compensated by, for example, planting trees, creating other carbon sinks, or participating in emission reduction projects.
BLACK FRIDAY IS FOREST FRIDAY
Black Friday is Forest Friday at Lovi. We are involved in planting new forests in collaboration with the Eden Reforestation Projects. We donate 50,000 tree seedlings each year to areas suffering from drought, erosion, and flood. During Black Friday, we will donate an additional 10,000 seedlings.
Black Friday and Black Weekend are celebrated as Forest Friday and Forest Weekend for the third time at Lovi. We offer eco-friendly alternatives for the opening of Christmas season, and at the same time, we give back to nature. Every tree seedling planted is a step toward a better world.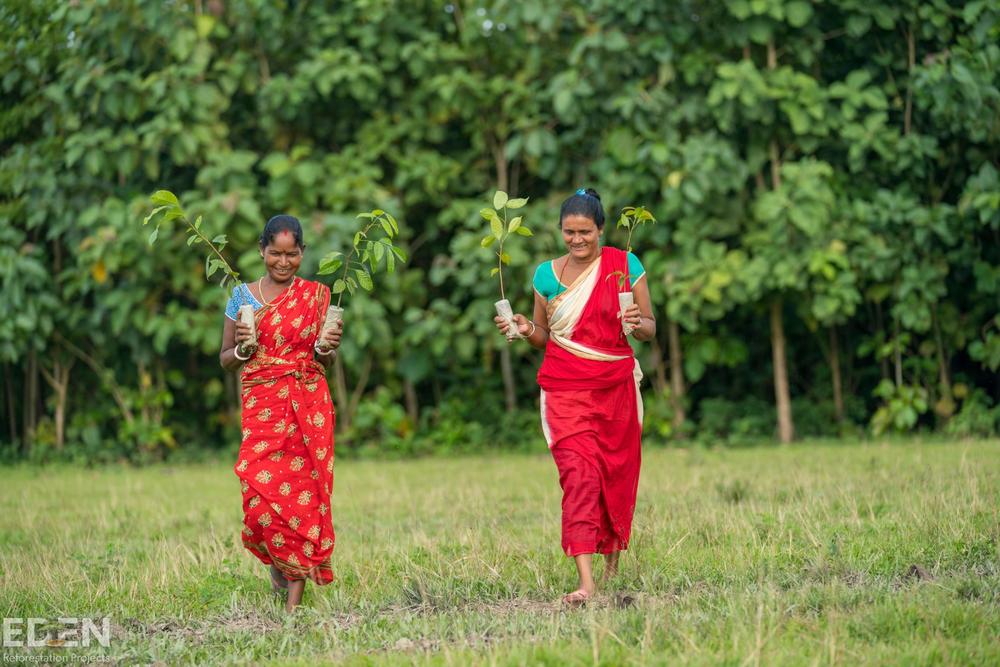 And it's not just about the ability of plants to store carbon dioxide. Each tree also helps the local community become more empowered. Growing and planting seedlings provides work and an opportunity to take care of one's family. A greener habitat provides better living conditions for other plants, animals, and humans. Read more about the Eden Reforestation Projects: https://edenprojects.org/
NATURE FIRST
Nature is the source of both the inspiration for Lovi products as well as the material we use. That is why our operations and work phases are designed and accomplished in a way that respects nature. Lovi products are manufactured in Lovi's own small factory in Jääli, using only eco-friendly Finnish birch plywood. The ecological products that delight the user for years are packaged in recyclable cardboard packaging.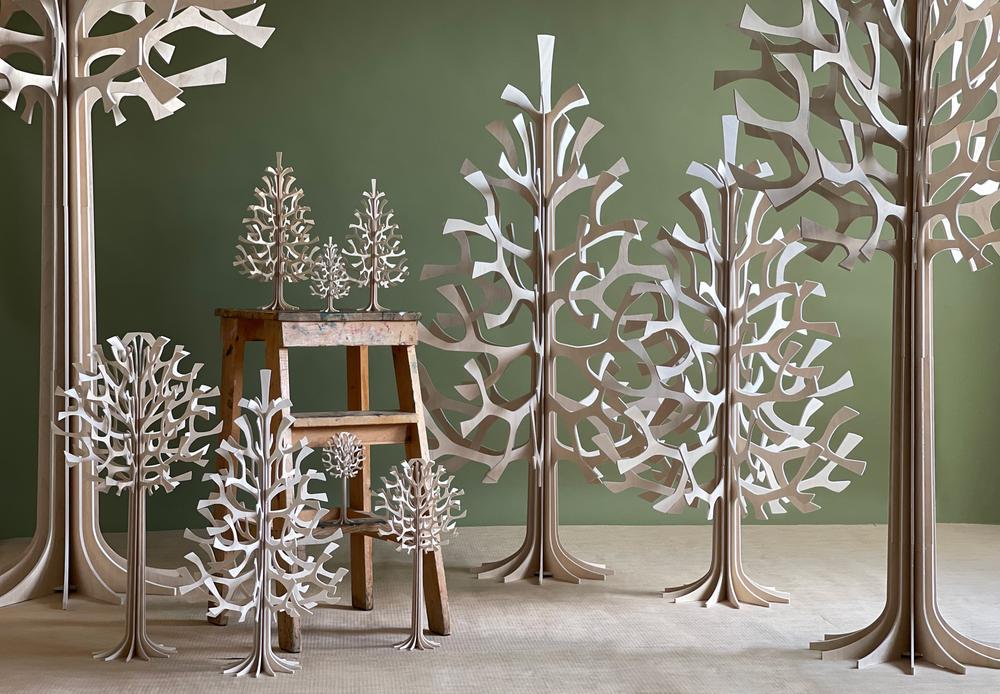 Lovi Spruces and Trees are designed to last for decades. They can be assembled and disassembled time and time again. For ease of storage, the plastic-free packages for the spruces and trees are also designed to keep the parts safe after use. The flat pack takes up little space.
Forest Friday at Lovi means eco-friendly and plastic-free products and packaging, compensated deliveries, responsible operations, and more small tree seedlings to the world.
Read more about the manufacture of Lovi products and our ways of operating in a way that respects nature on Protecting nature.