Lovi Decor Flower
Lovi Decor Flower is the gorgeous novelty of spring 2023!
The statuesque, relief-like Lovi Decor Flower is brimming with the lightness, joy and abundance of nature. The petals are attached layer by layer, forming a well-rounded whole. The multi-layered and mellow nature of the Decor Flower combined with its intricate details is what makes the product so interesting and fascinating.
There are four size options – 15cm, 24cm, 34cm ja 48cm – and all of them go well either together or by themselves. There are multiple color options to choose from: natural wood, translucent white, light pink, dark red, lavender blue, and cinnamon brown. There are also two brand-new color options: flax blue and honey yellow.
Mix and match different colors with each other and switch them according to the season at hand. Choose natural wood, translucent white and flax blue for winter, light pink and blues for spring and summer, and cinnamon brown and honey yellow for autumn. Check our picture gallery for more examples.
Add some color, texture and atmosphere to your walls without surface renovation, wallpaper or painting. Bring the hallway of your home alive or spice up your living room with a few Lovi Decor Flowers. Hang a bunch of them above the bed in the bedroom or decorate the walls of your children's rooms with their favorite colors.
You can also set the Lovi Decor Flower on a table surface, be it a hallway counter or a drawer in the living room, or you could add one to a beautiful table setting.
Lovi Decor  Flower also makes a wonderful gift to a friend or a family member. Give one as a present in the person's favorite color or send them a gift card so that they can decide for themselves.
Thin, Finnish birch plywood accentuates the lightness of the Lovi Decor Flower's structure. The natural feel and appearance of the material combine with a smooth design. Slight variations in the hues, shapes and the surface texture of the wood make every Lovi Decor Flower unique. Wood goes through changes in appearance as time goes by – just as it should.
Lovi Decor Flower comes with a wall hook for wall mounting. Choose an appropriate hook, screw or nail depending on the material of your wall.
Show more
Show less
From 15,90€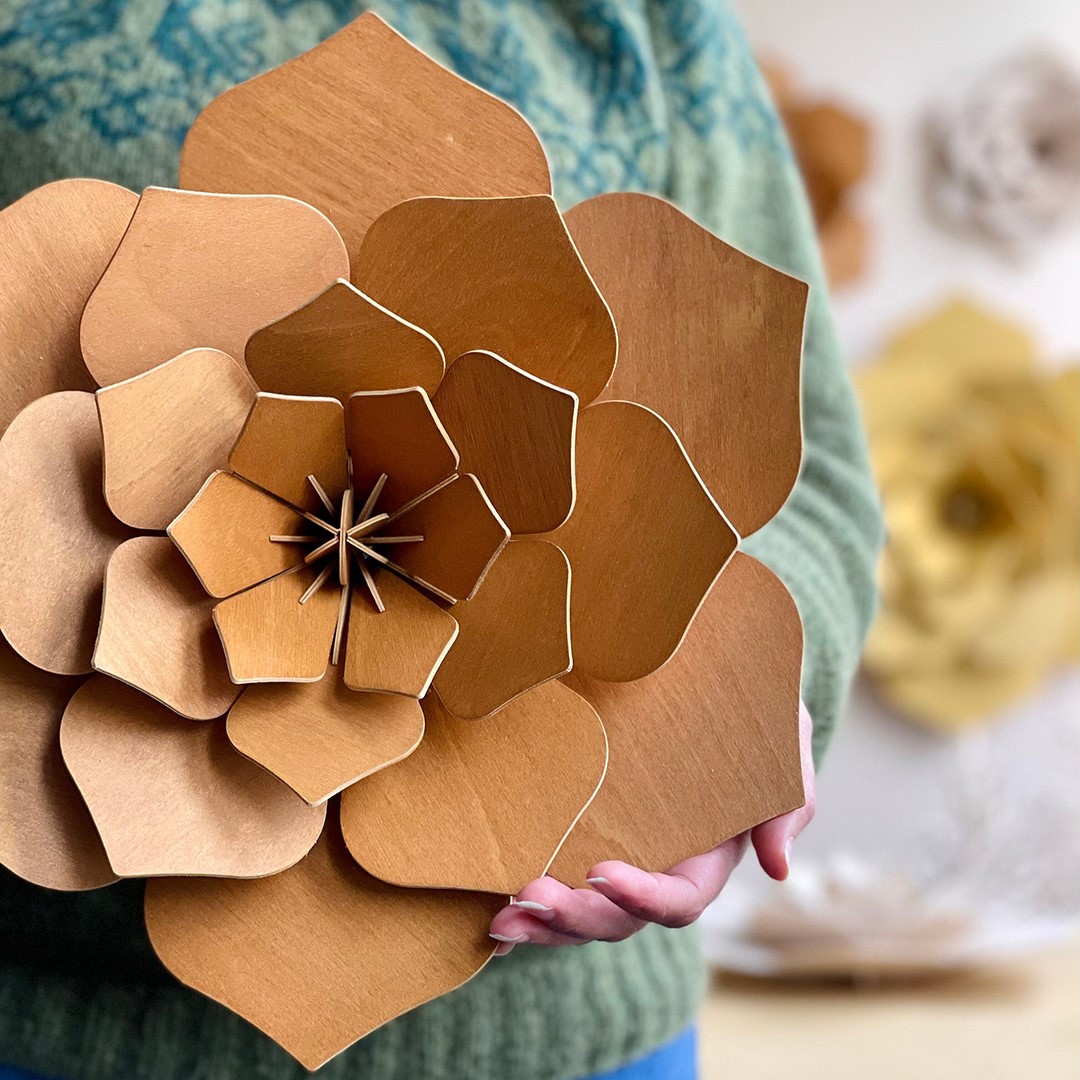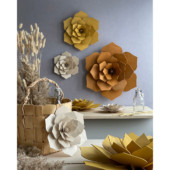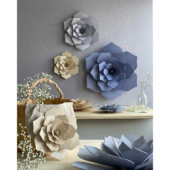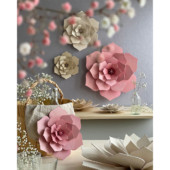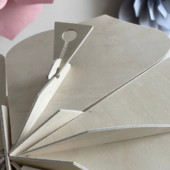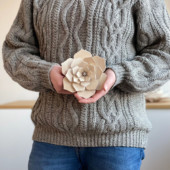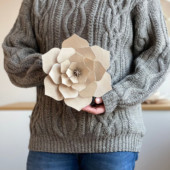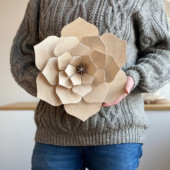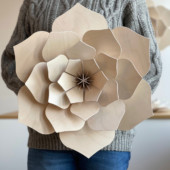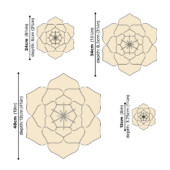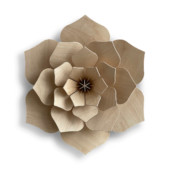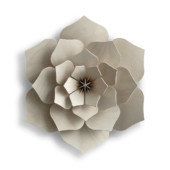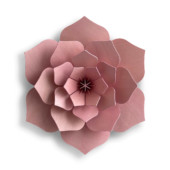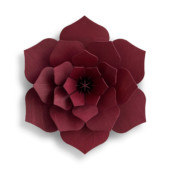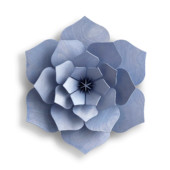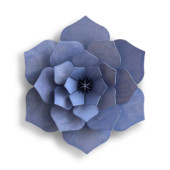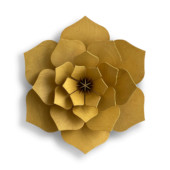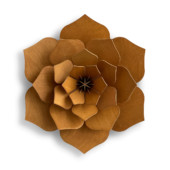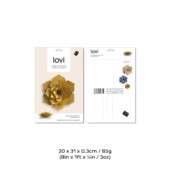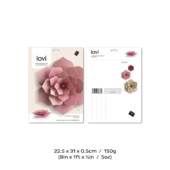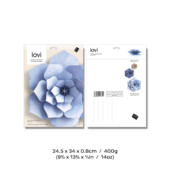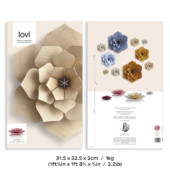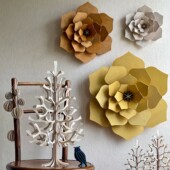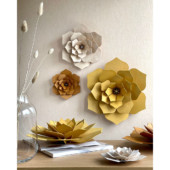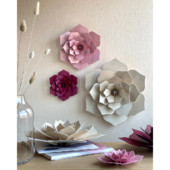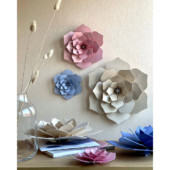 DETAILS
Package size / weight:
20 x 31 x 0.3cm / 85g
22.5 x 31 x 0.5cm / 150g
24.5 x 34 x 0.8cm / 400g
31.5 x 52.5 x 2cm / 1000g
Colors: cinnamon brown, dark red, flax blue, honey yellow, lavender blue, light pink, natural wood, translucent white
Material: Eco-friendly Finnish birch plywood
Hand painted with water based, non-toxic toy paint. Natural wood material is seen through the thin paint layer.
Made in Finland. Plastic free. Easy to send postcard-like package. Illustrated instructions inside the package. Patented. Design: Anne Paso
Shipping costs
Finland: Free shipping for all orders
European Union & Rest of Europe: From 9.90€
United Kingdom: From 13.90€
North America: From 19.90€
Rest of The World:  From 24.90€
See free shipping tresholds & detailed information here.
DID YOU KNOW
Flower motifs have been a popular choice for decorating homes and environments throughout history. Flower arrangements in artworks, skilfully painted flowers and vines on walls and ceilings, and wallpapers with flower patterns have introduced a small piece of blooming nature into our homes. The color brilliance of flower motifs together with the soft and symmetric shapes of flowers are reminiscent of the peace and harmony of nature.