FINNISH DESIGN – WOODEN CREATIONS FROM THE FORESTS OF FINLAND
Finnish design often seeks inspiration from nature. The Lovi World is full of beauty from the forests of Finland. The base for each figure is Finnish birch plywood for the opportunities it offers and characteristic behavior it has.
Another factor that unites objects from the Lovi World is the unique, patented Lovi joint, which connects parts together and holds them in place. In every object, from a small 1.7cm diameter Lovi Minibauble to a 2-meter high Lovi tree, the same joint is at the core. Have you ever looked at the Lovi figure very closely? Did you notice how the notches in the joint are designed to be together?
ROOTS DEEP IN FINNISH NATURE
Lovi and its products are a tribute to nature and its wonderful creatures, materials, and possibilities. Nature offers us so much!
Nature and its well-being are essential to us so we must take care of it. Therefore, the wood used as material for Lovi products comes from Finnish forests which are always replanted after harvesting. Our consumer packages are plastic-free, and we use energy from renewable sources.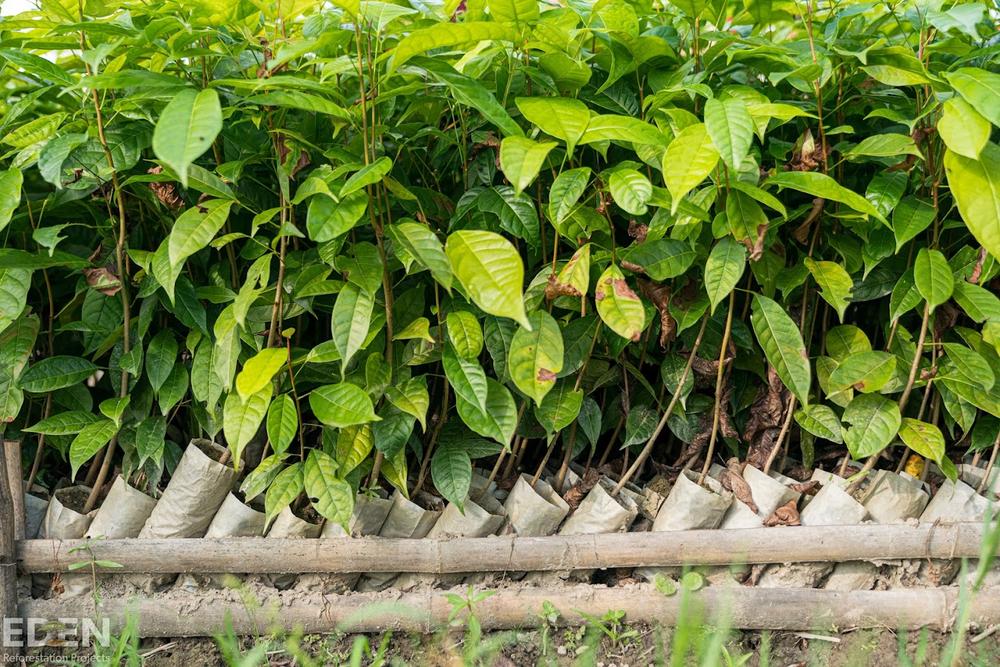 We are also planting trees in drought, erosion, and flood areas around the world in collaboration with the Eden Reforestation Project, and we are constantly improving our operations to be more environmentally friendly. We believe that every small step towards more eco-friendly activities is worth taking.
THE JOY OF INSIGHT
Assemblable Lovi products are easy to ship and store, but above all, they offer the joy of insight and assembly by your own hands. We want to provide moments when the focus is away from the screen and awakening the brain into concrete action. 3D thinking is activated when the parts of the figures are placed in their own places, and everything starts to take shape. In addition to beauty, Finnish design also has other purposes
The warm surface of the wood on your fingertips grounds and soothes the mind. Natural material in the interior of the home softens the atmosphere.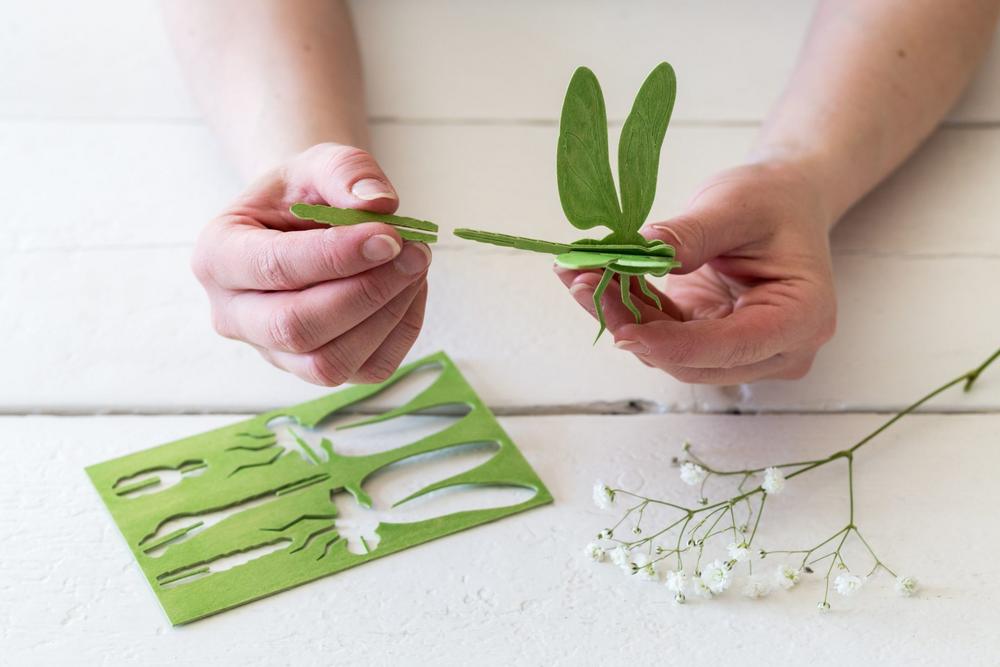 WIDE SELECTION
The Lovi World is a collection of a wide variety of figures. The subjects range from the four-legged inhabitants of the homes, woods and seas to home decoration and the enchanting characters of old Finnish stories.
The color range is plentiful. Vibrant and fresh base colors go hand in hand with soft pastels and neutral, earthy tones. There are also many sizes. The smallest Lovi product is a Minibauble with a diameter of 1.7 cm, and our tallest tree reaches its top to a height of two meters, even higher if necessary.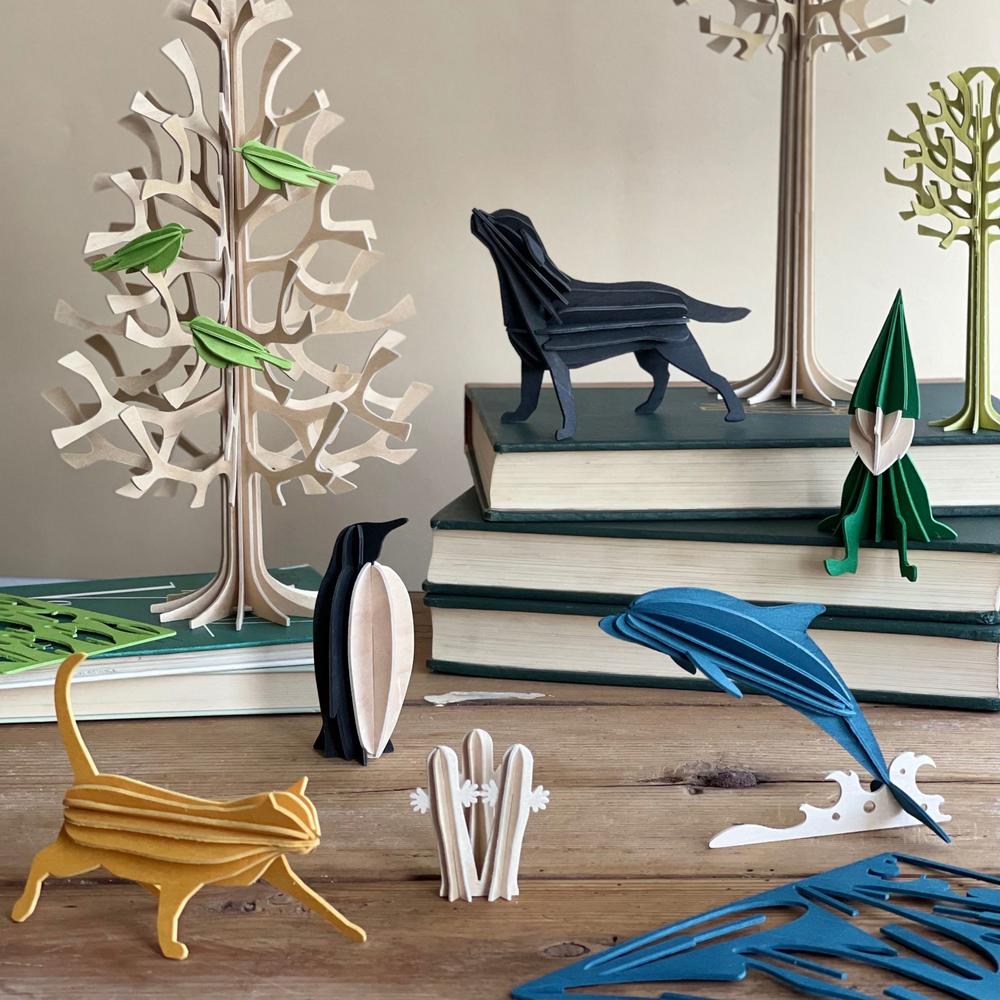 FINNISH DESIGN FROM NORTHERN FINLAND TO ALL OVER THE WORLD
Lovi products as 3D messages have found their way to every corner of the world, with our dealers everywhere doing a great job. It is wonderful to see that all this is possible to do by ourselves, here in Northern Finland, using the most characteristically Finnish material, fine birch plywood.
Here was a summary of Lovi and our activities. In the future, we will open these topics further and dive deeper into who we are, what we do and why we act. You can also find our previous post "15 Years of Lovi" where Anne talks about the beginning of her career, and make sure to stay involved with Lovi in the future! More information and our product range can be found on our website www.lovi.fi.