HALLOWEEN SPICES UP THE AUTUMN HOME
Halloween, all hallow's eve, All Saints Day, the celebration of autumn that originated thousands of years ago in Ireland, Scotland, and England. Irish immigrants carried the tradition with them to America, where Halloween as we know it today, has spread around the world. During this time of the year, there are also other festivals with very similar themes, such as the Día de los Muertos in Mexico and All Hallows' Day here in Finland.
SHADES OF AUTUMN ENTER IN
The shades of autumn and Halloween go instinctively together. Darkening evenings entice us to light candles and outdoor fires. Nature creates a color palette for home décor. The broken shades of autumn – warm browns, soft oranges, various shades of yellow, and a hint of already slightly overripe berry red – also form the basis for Halloween decoration.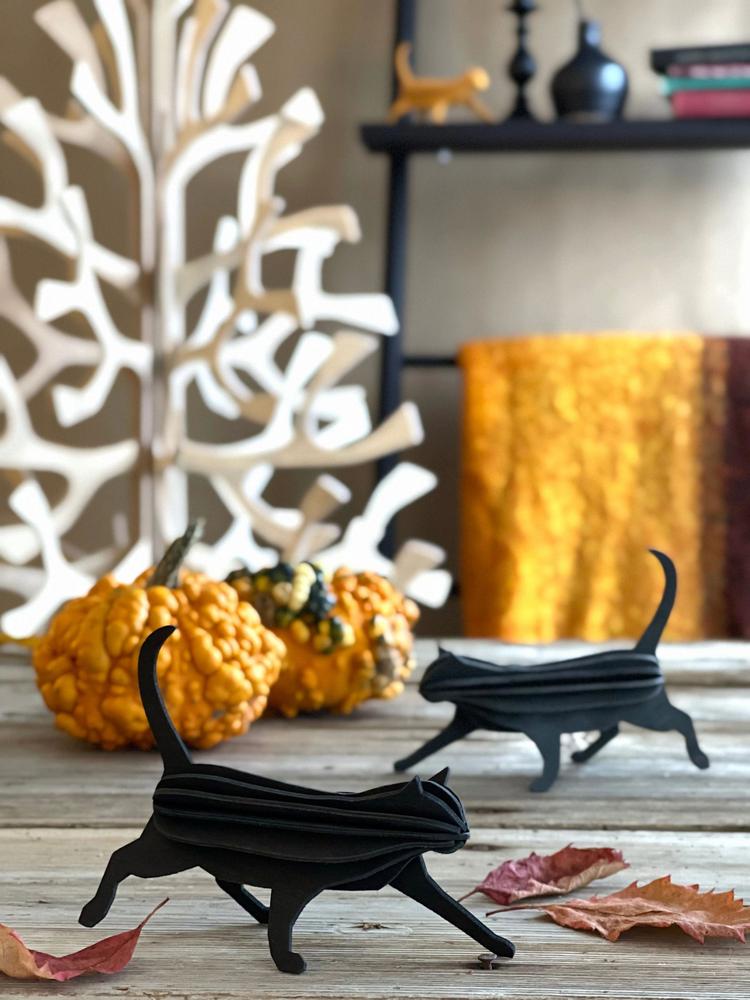 CREATE A HALLOWEEN MOOD WITH SMALL DETAILS
The small details, suitable for the theme, can be set bit by bit, and thus continue the time of enjoying the greatest celebration of the autumn. Traditional pumpkins bring a harvest atmosphere to homes, after all, Halloween was originally the closing ceremony of the harvest season. Fragrant apples in rustic pots and other fruits and vegetables from the autumn harvest are allowed to be on display.
NATURAL MATERIALS CREATE NATURAL ATMOSPHERE
Nature offers many wonderful elements for home autumn decor and Halloween reception. Dark, bare branches, down-to-earth hays and reeds as well as colorful leaves work well as part of the decor. Still lifes and wreaths embellished with cones and twigs complete the table setting.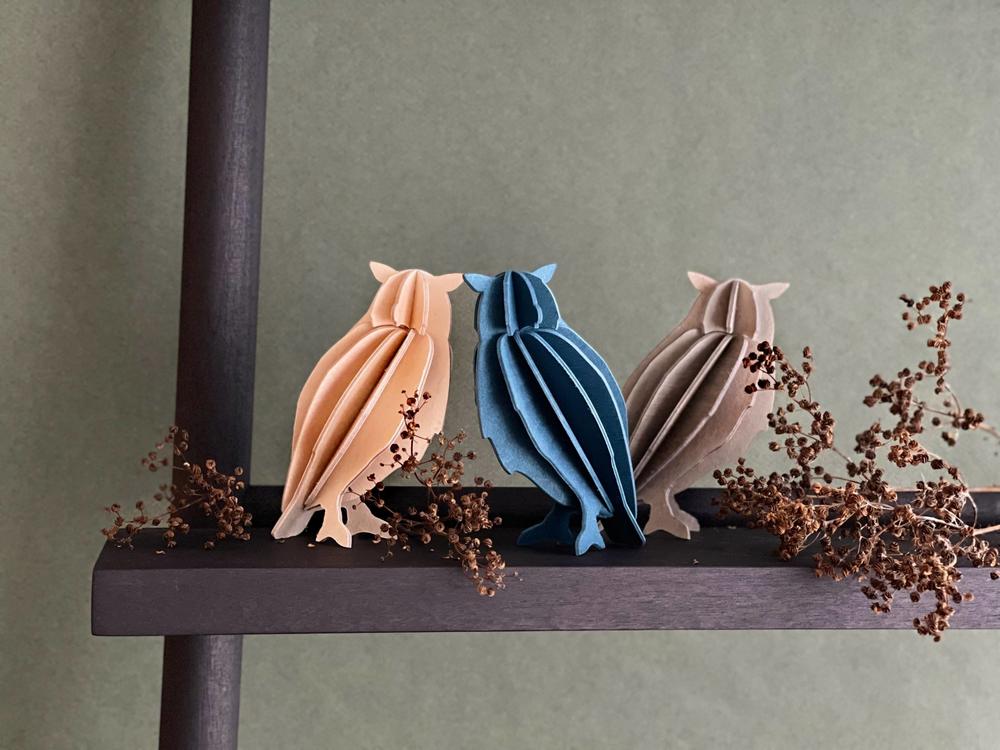 ANIMAL FIGURES IN HALLOWEEN INTERIOR
Animal figures are often associated with Halloween time and decor. Creatures living in the dark, effortlessly hiding in the shadows, and flying against the gloomy night sky, have always fascinated people. Mystical cats, owls hiding in the dark forests, and mice with a close eye on table settings are a beautiful and playful addition to the interior even after the party is over.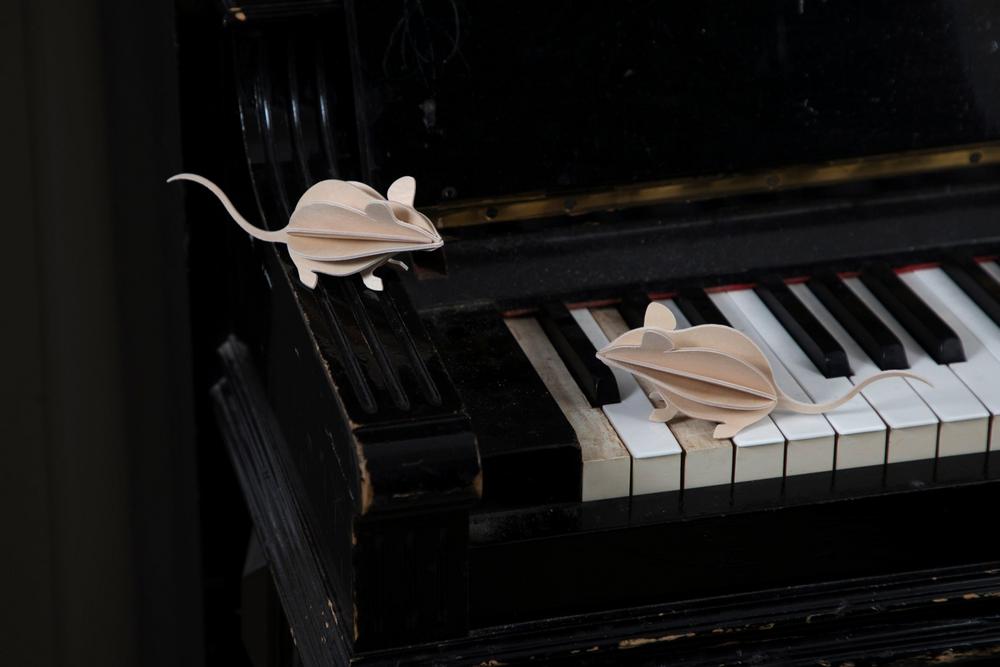 COZY AUTUMN HOME
The importance of materials in creating an autumnal atmosphere is substantial. Abundant, heavy curtains, plush rugs, colorful pillows, and warm blankets make the home an atmospheric nest. Dim lighting and candles on the windowsills bring a Halloween to life. Small, meaningful details create a festive feel to your home.
On Halloween, we get together, gather around the same table to eat well, and reminisce about the past. And that's what this October celebration was originally all about, being together, celebrating life, and remembering the past. Today's Halloween is a mix of autumn mood, traditions, and beliefs, blended just the way you like best.