IT IS TIME TO WRAP THE UNFORGETTABLE CHRISTMAS GIFTS
Christmas gifts are carefully selected with the recipients in mind and are lovingly wrapped in beautiful packages. Packages are finished with gift ribbons and bows and the name of the recipient is written on the gift or on the Christmas package card. Or are Christmas gifts made by elves in Korvatunturi and Santa Claus delivers the gifts to the children when it is time? The option should be chosen according to the audience.
The purpose of the gift is to delight the recipient. Christmas gifts that bring joy for years are always topical. As with all gifts, Christmas gifts should pay attention to at least how and where the gift is made and what material is used. There are many good, ecological, and environmentally sustainable gift options available.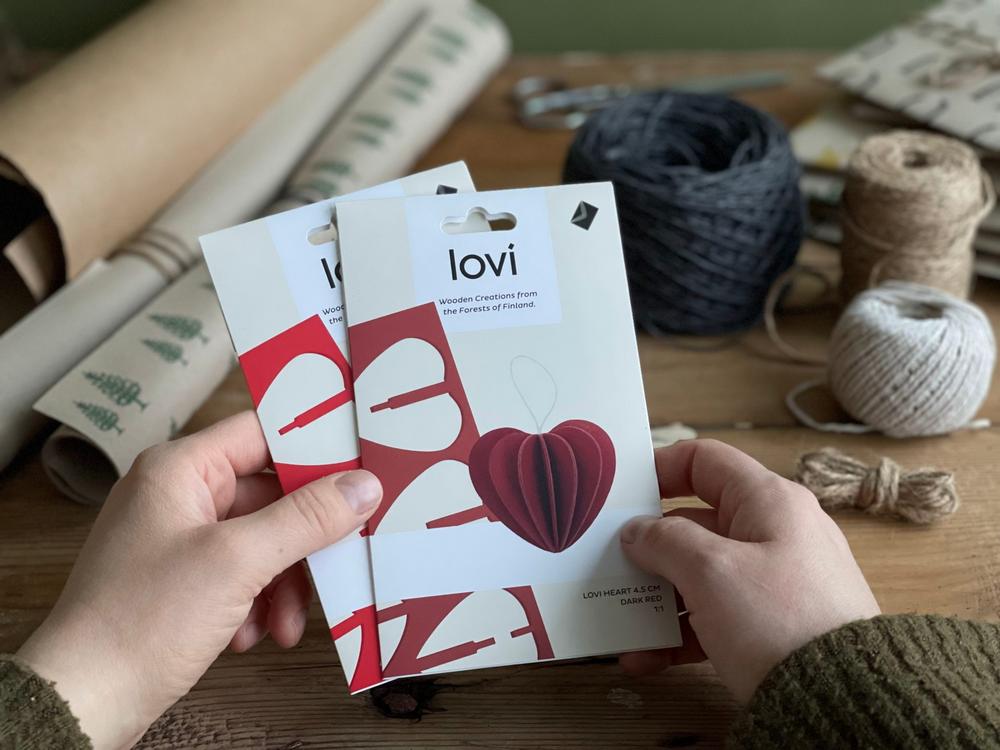 SHORT HISTORY OF CHRISTMAS GIFTS
Christmas is used to celebrate because of the birth of Jesus. The Christmas gift tradition is often seen to have begun with the gifts that Three Wise Men brought with them when they came to greet the newborn baby Jesus, but gifts have been exchanged for the winter feast long before Jesus was born. Hundreds of years before the birth of current Christmas traditions, the Romans are said to have given each other gifts during the Midwinter Feast.
In the largest cities in Finland, giving Christmas presents to families became more common at the end of the 18th century. The custom spread to smaller parishes and the countryside in the early 19th century. The Christmas gifts used to be very practical. Homemade clothes, utensils, simple toys and food were wrapped in packages.
CHRISTMAS WISH LISTS
Santa Claus, of course, brings Christmas presents to children and he is the one to point the Christmas wish list to if you want to get your wishes to the right address. When gift wishes reach Korvatunturi's main post office, the elves will be able to fulfill the dreams of small Christmas waiters. Did you know that kids can really send their Christmas wish list to the very right Santa? Wish lists are accepted at Santa Claus' Main Post Office, Tähtikuja 1, 96930 Arctic Circle. There is no upper age limit for sending wish lists, so I think it is worth including your own list too.
The wishes of adults often differ from those of children. My own wish list includes a peaceful Christmas season, some rest and leisurely get-together with family and friends, tasty food and a little treat of course. Marmalade sweets are my favorites! If Santa feels like I was kind enough to get a small package, I hope for something durable, carefully made, and homey.
WHEN AND WHERE DO YOU GET CHRISTMAS GIFTS?
Purchasers of Christmas gifts could be roughly divided into three schools. The first one procures gifts throughout the year and focuses entirely on other things as Christmas approaches. The second school is probably the most common: the purchase of Christmas gifts will begin after mid-November, when Christmas will begin to appear more and more in coffee table discussions. Christmas surprises the third group every year and the gifts are procured just before Christmas Eve. In which school are you?
Ordering Christmas gifts from an online store has become hugely common in recent years. Gifts can be conveniently ordered from the very own couch and the selection is endless, sometimes even too large, but if you know what you're looking for, the choice is often effortless and comfortable. In Lovi's online store, you can find assemblable Lovi products made in Finland from Finnish birch plywood. Our entire range is made in Lovi's own little factory in Jääli. You can also order gifts from our online store directly to the recipient's home address.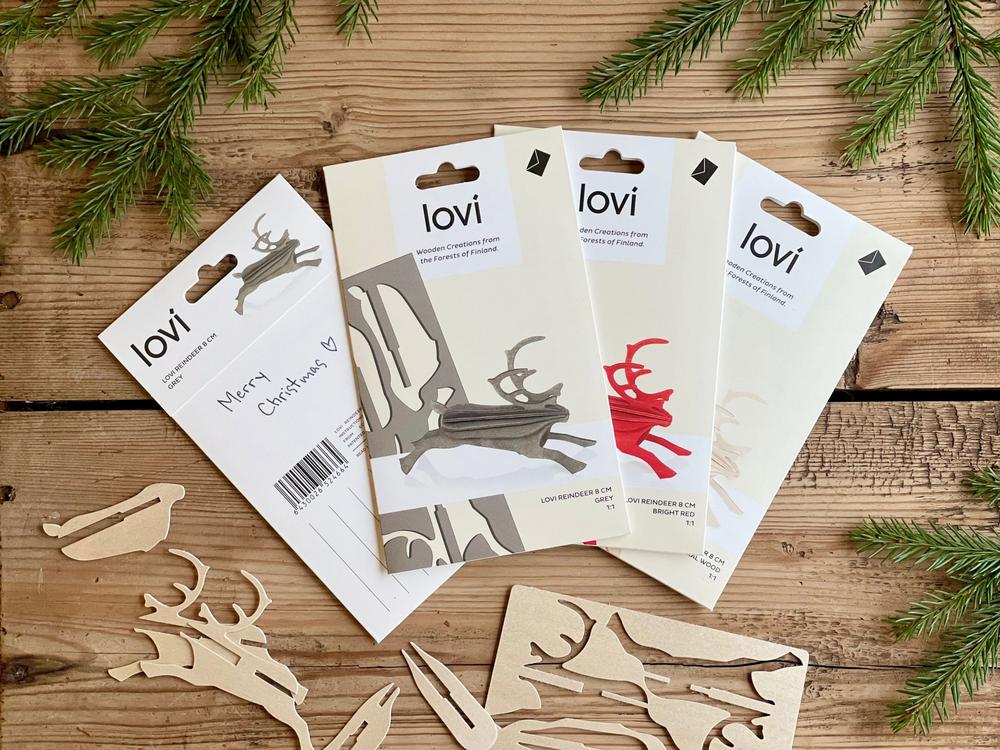 WRAPPING CHRISTMAS GIFTS
If I had to make a choice between giving gifts and receiving gifts, I would choose to give gifts! Experiencing the joy of the gift recipient is invaluable! The decision is much influenced by the fact that I love wrapping gifts! Beautiful packaging materials are an essential part of preparing Christmas gifts. Recyclable gift wrapping, fabrics or paper bags that can be reused later increase the value of the gift.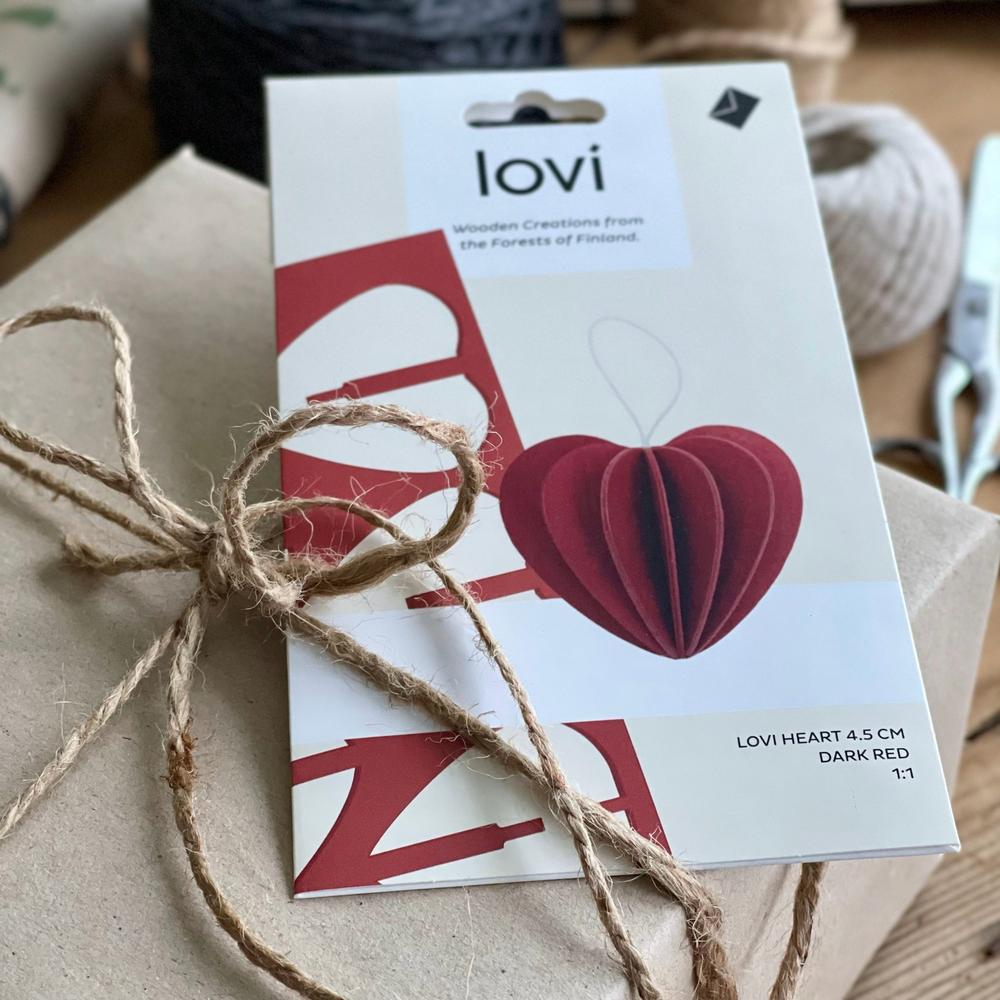 And wrapping is not always necessary. Some of the gifts are already packaged in beautiful packaging.
WHEN CHRISTMAS GIFTS ARE GIVEN AND OPENED
There are many fascinating habits and stories related to giving Christmas gifts. Habits and times vary from country to country and culture to culture. Families also have their own traditions.
In the Nordic countries, it seems like a false start to give Christmas gifts as early as 5th of December as is the case in the Netherlands, for example. Also, in Belgium and Germany, some of the gifts may be given as early as December 6th, when Santa Claus's predecessor St. Nicholas is celebrated.
Finland and the other Nordic countries follow the tradition of Christmas Eve. Santa Claus arrives on December 24th bringing Christmas gifts often after Christmas Eve dinner or going to leave gifts under the Christmas tree when the attention of Christmas celebrants is elsewhere. The enthusiasm and excitement of waiting for Santa Claus is touchable.
In some countries, Christmas gifts are given later. In Spain, for example, gifts are opened at Epiphany. Behind the custom is the story of Three Wise Men who arrived in Bethlehem on Epiphany, carrying gifts for the Jesus. Admittedly, Christmas celebrations in Spain begin well in advance of Epiphany and children may also receive gifts on Christmas Day.
WHAT MAKES A GOOD CHRISTMAS GIFT?
Every gift giver wants to delight the recipient of the gift with their package. Often, the recipient of the gift is particularly pleased with the Christmas gift, when the giver has really wondered what the recipient of the gift likes and what kind of interests he or she has. Maybe the Christmas gift giver has grabbed the idea of ​​joint discussions or the gift giving is made easy with detailed Christmas Wish List.
Lovi products combine the features of a good gift: eco-friendly products made of natural material, timeless design and an imaginative concept. Check out our products on our website.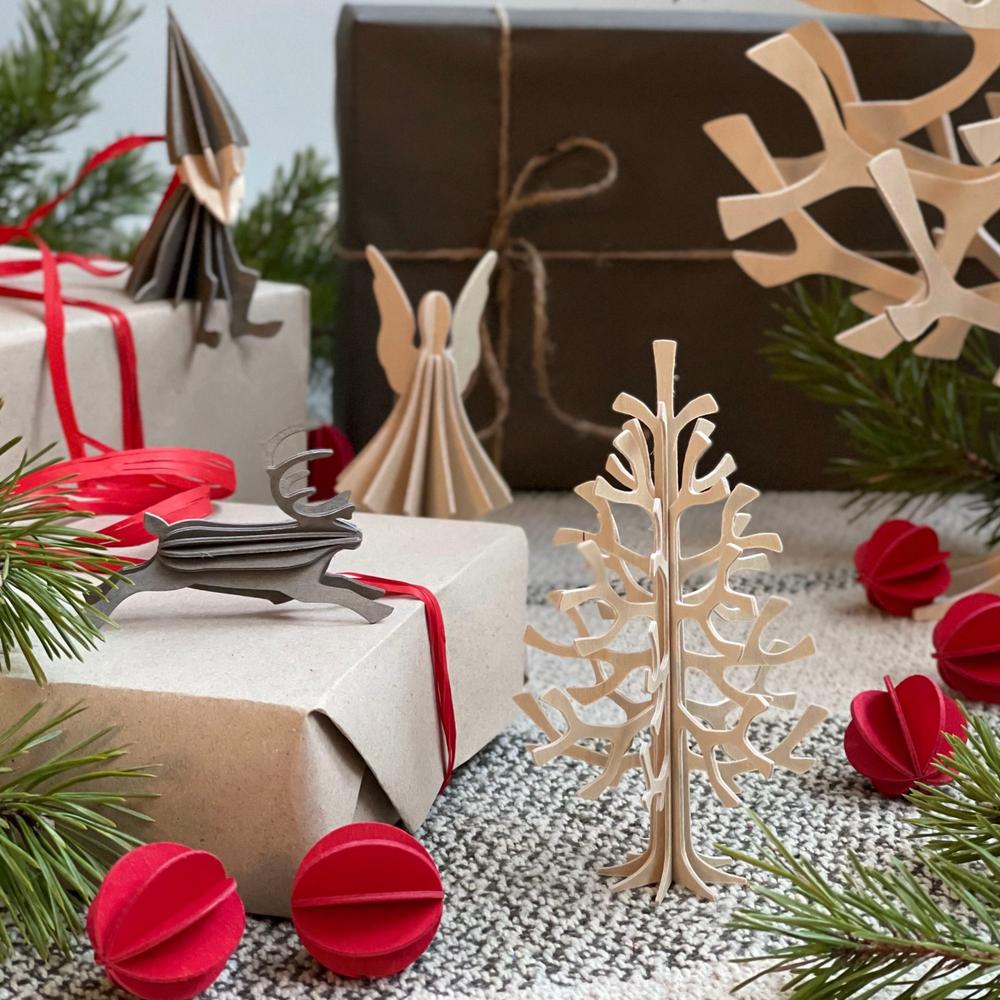 Also spend a moment with our blog's other publications. Read where it all started, what we do and why, and find ideas for decorating your home in addition to Christmas gift tips.