LOVI TEAM: MERI
I have been working at Lovi since 2014 and I am in charge of production. My responsibilities include sending orders, tracking, taking care of the adequacy of materials, and ordering them. In addition, I do all other production work, cutting, painting, assembling, packing, shipments, and small maintenance work. Production works as a team with sales and we have been lucky to have team members who are happy to take responsibility for the work they do.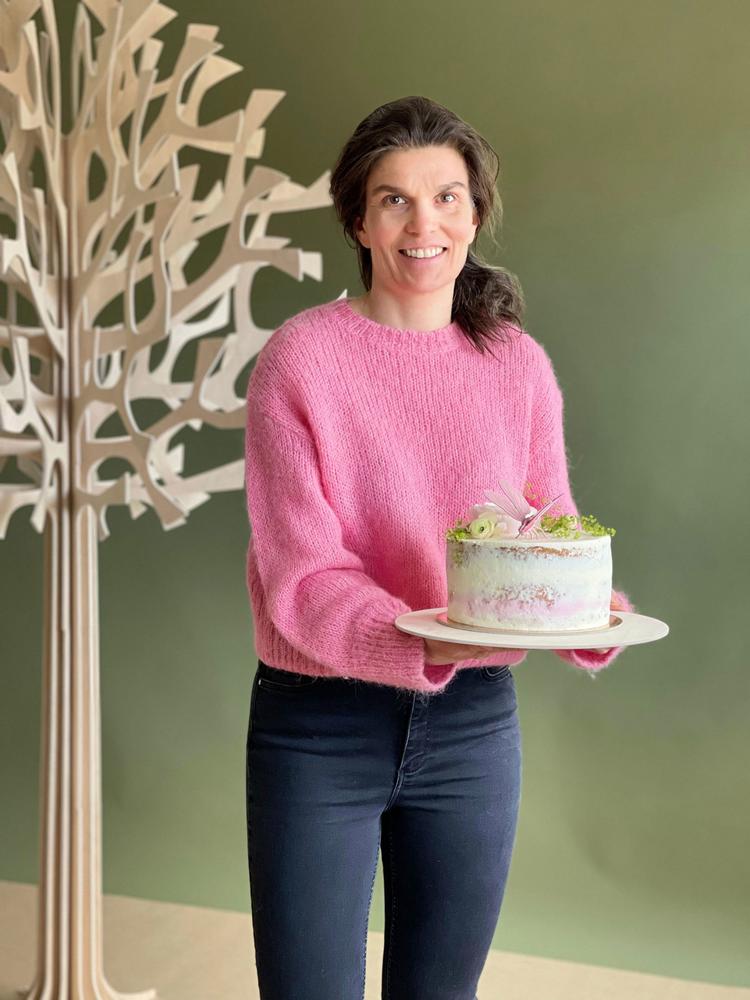 I usually work between 8am to 4pm. First on the morning, I look at what's on the to do-list for the day and check the busiest emails and orders. After that, we each scatter to our own workstations; to cut, grind, paint, pack and collect products to orders. The aim is to get the orders for the day ready before noon, and in the afternoon, we will start preparing the next day's orders.
The best thing about my job is definitely the team spirit, the positive atmosphere and the humorous co-workers. The variety of work is also nice. The days are very rarely the same. The rush of the high season gives its own kick to the variability.
I have many Lovi favorites, but I would say the victory is taken by Lovi Dragonfly and Lovi Penguin. The dragonfly is beautiful and light and it brings a hint of summer with it. I have given this jewel-like figure as a gift to a newborn as well as a graduating gift to a student. I have also used a beautiful dragonfly to decorate a cake.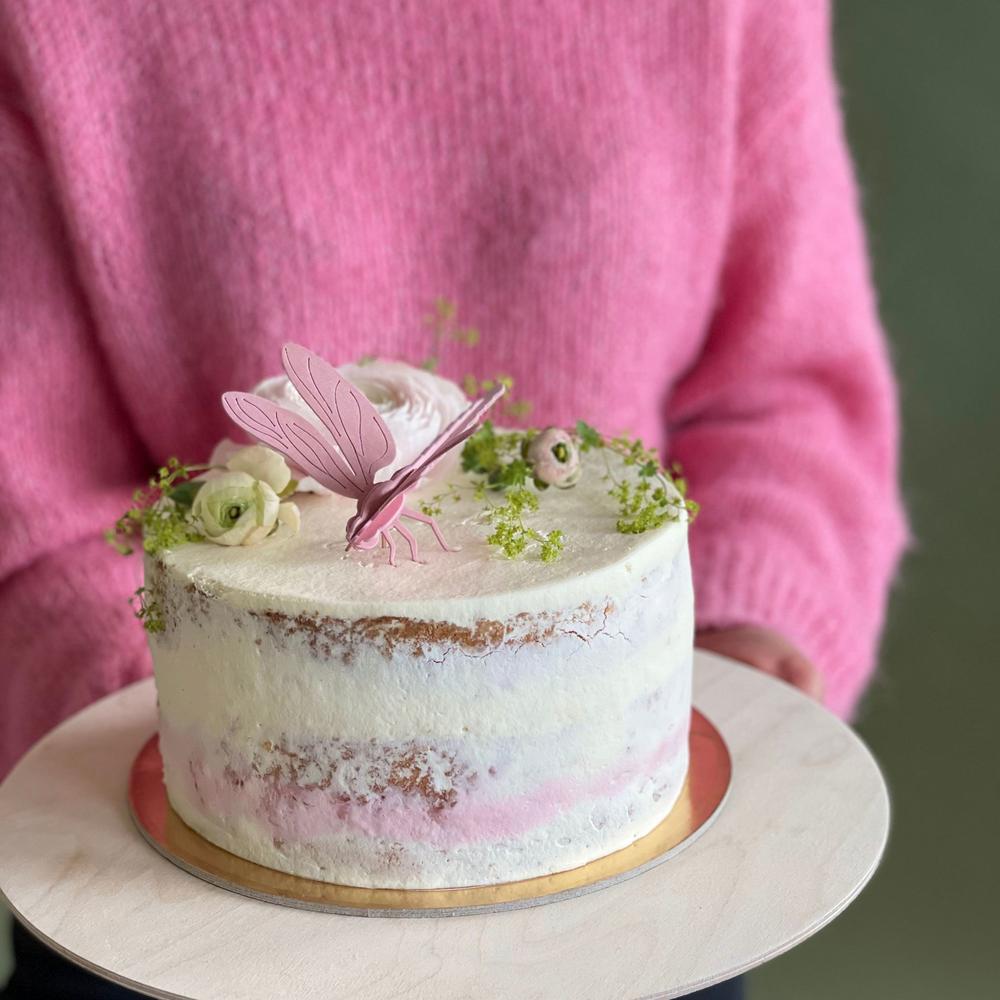 I think warmly of those, on whose hand I am laying the dragonfly. With it, I wish the lightness of the dragonfly's wing strokes for the recipient life.
When it comes to Lovi Penguin, I especially like its design. It is streamlined and looks dignified. The Lovi Penguin is fun and even delightful without losing a drop of its dignity.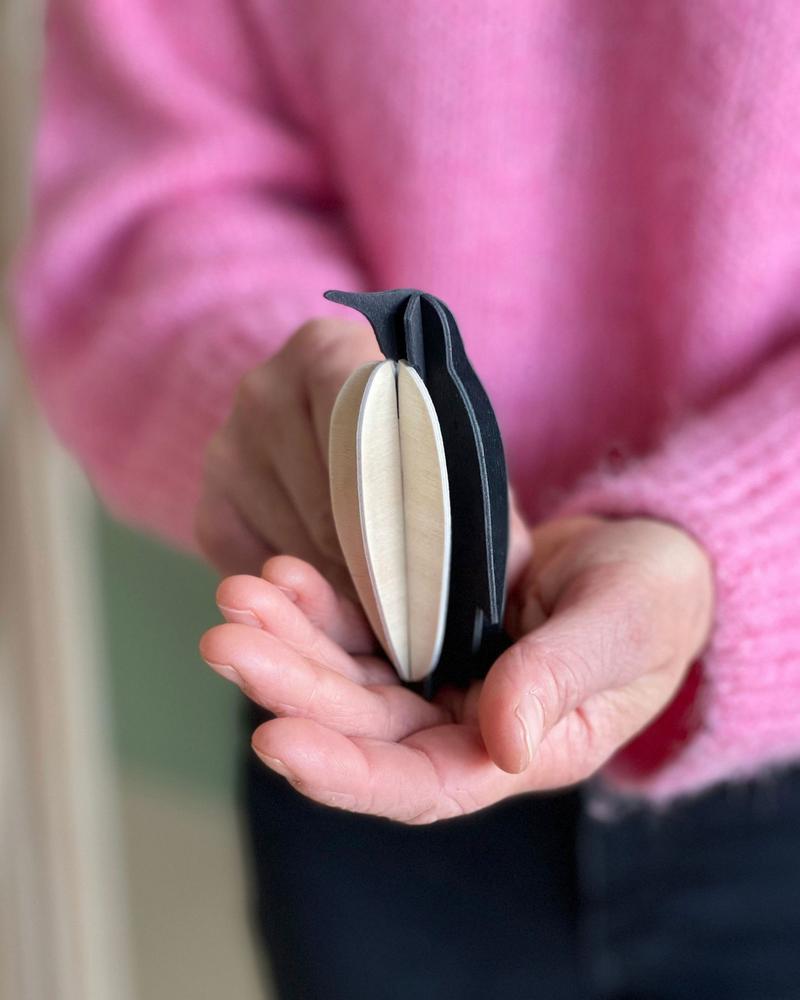 We have introduced Iida and Sanna earlier on Lovi blog. Have you read and got to know their Lovi favorites already?