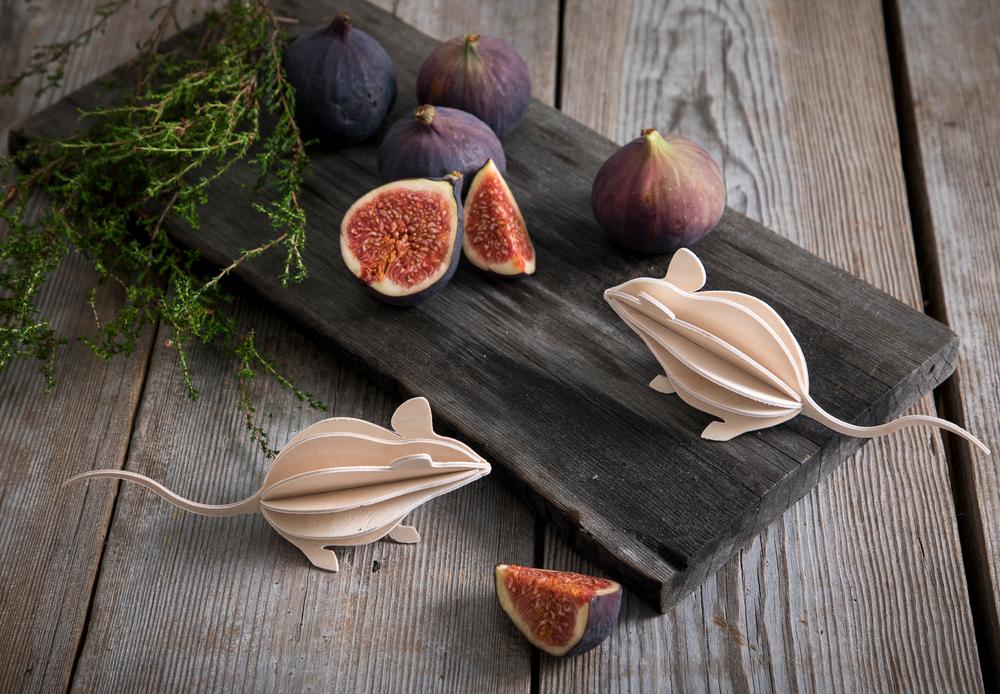 Pets
Pets, the saviors of our days and the joy of our evenings. We get to treat and pamper our animal friends, ruffle their soft fur, and smooth out their sleek back. We take a walk in nature and nestle in the corner of the couch with them as the sun gets down.
Pets by Lovi is a selection of the most beloved creatures lighting up our lives. Choose your favorites or gather a whole bunch to sweeten the atmosphere of your home.
Pets by Lovi are made from Finnish birch plywood at Lovi's own small factory in Jääli, Northern Finland. Their postcard-like package is an easy, eco-friendly gift for animal lovers everywhere.
Read More
Show Less
To Pets