Lovi Bird
Lovi Bird is a fresh splash of color bringing a piece of nature to your interior. Would one lovely chirper be enough to your home or do you need an entire flock of birds with different sizes and colors?
Lovi Bird chirps on the bookshelf, reminds of sunny summer days and sits on the windowsill to watch the events in the yard. Assemble according to the illustrated instructions in the package.
In the belly part there is a hole from which birds can be attached to sit on the branches of Lovi Trees. Lovi Bird 8cm is compatible with Lovi Spruce 50cm and Lovi Tree 55cm. The bigger size, 12cm is compatible with Lovi Spruces 100cm or 120cm and Lovi Trees 108cm or 135cm.
Lovi Bird has graced its wings with an elegant black, timeless natural wood, bright red, summery green and sky blue. Did you find your favorite color or do you grab a paintbrush to paint your own unique bird from the natural wood birdie? Maybe a friend would like to paint their own too?
A wonderful gift idea for a friend who likes birds or a relative who loves to wander in nature.
Show more
Show less
From 9,90€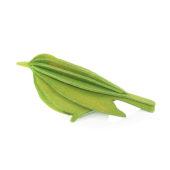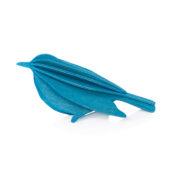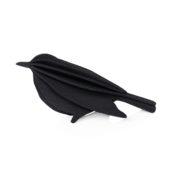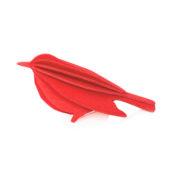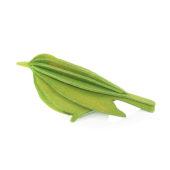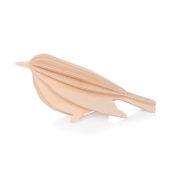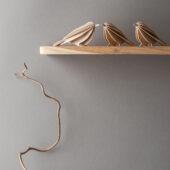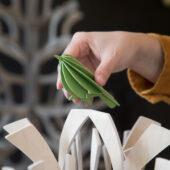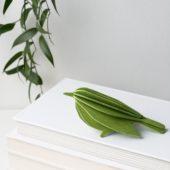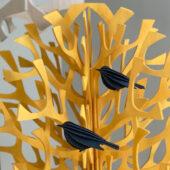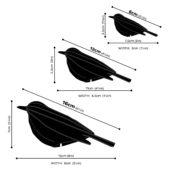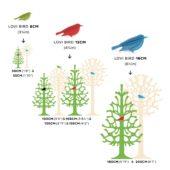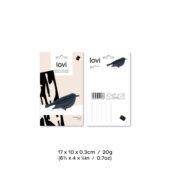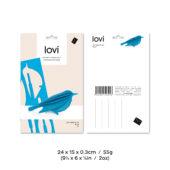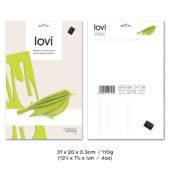 DETAILS
Package size / weight:
17 x 10 x 0.3cm / 20g (6¾ x 4 x ⅛in / 0.7oz)
24 x 15 x 0.5cm / 55g (9½ x 6 x ⅛in / 2oz)
31 x 20 x 0.3cm / 110g (12¼ x 7⅞ x ⅛in / 3.9oz)
Colors: black, blue, bright red, light green, natural wood
Material: Eco-friendly Finnish birch plywood
Hand painted with water based, non-toxic toy paint. Natural wood material is seen through the thin paint layer.
Made in Finland. Plastic free. Easy to send postcard-like package. Illustrated instructions inside the package. Patented. Design: Anne Paso
Shipping costs
Finland: Free shipping for all orders
European Union & Rest of Europe: From 9.90€
United Kingdom: From 13.90€
North America: From 19.90€
Rest of The World:  From 24.90€
See free shipping tresholds & detailed information here.
DID YOU KNOW
Lovi Bird was born in 2008 and was inspired by a blackbird. They are designed to sit on the branches of Lovi trees or flock on tables.