WELCOME AUTUMN!
The whole crew is here again! The last holidaymakers have returned to the factory and a bustling autumn is knocking on our doors. Summer experiences have been shared in the break room, with reminiscences of trips, encounters, and delicacies enjoyed during summer. It is nice to be back together with the familiar group in our own break room, ready for the chores of autumn.
SUMMER AT LOVI
In summer, we shipped a tremendous number of online orders and new products to retail outlets. Huge thanks for each and every order!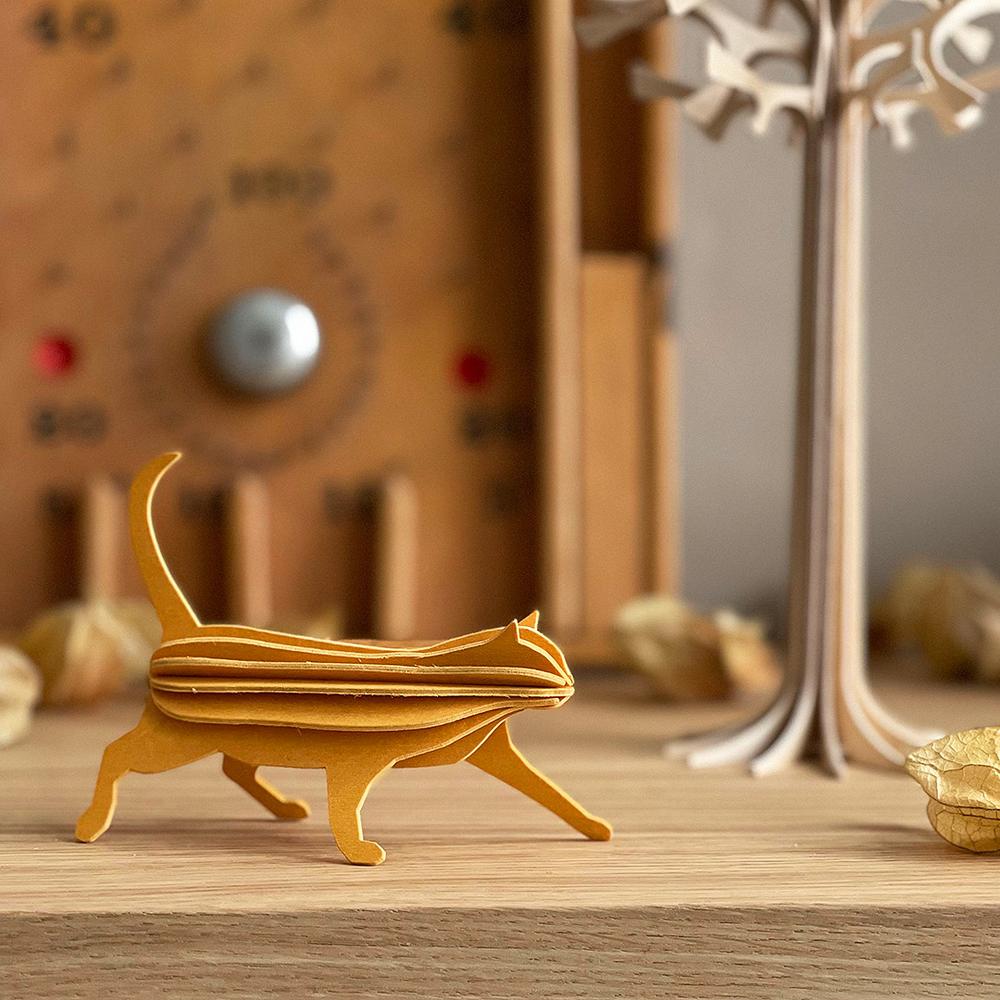 We have also replenished our stocks for the autumn season during the summer months. The autumn season starts in earnest in September and keeps on picking up speed as Christmas draws nearer. The familiar favourites of Christmas, Lovi Elves and Lovi Spruces, are already showing up in people's orders. It seems that we are not the only ones already having some Christmas vibes.
JOIN US
We love to see Lovi figures in their new homes, so please share your photos with us! You can find us on Instagram @lovi_finland_ and on Facebook @LoviFinland. If you share photos of Lovi figures in your stories, remember to tag us, so we can also share them in our own stories.
You can also find Lovi on YouTube. Our account Lovi Finland presents videos of assembling our products. You might want to check them out for tips on how to assemble the figures. On Pinterest, you can find Lovi as Lovi Finland. Pinterest is updated at a more relaxed pace than Instagram and Facebook, but some new things can be found there as well every now and then.
On LinkedIn, you can find Lovi (Lovi Oy), as well as Anne (Anne Paso), Mikko (Mikko Paso), and Sanna (Sanna Valkonen). Please follow Lovi and connect with us!
DELIGHTFUL COLLABORATION
Japan is one of Lovi's biggest markets and our importer working in Japan, Arco Design, is our oldest business partner. In spring, we began a new kind of collaboration when the Söpö Museo tour started in Japan. The tour visits many localities around Japan during this year and exhibits Scandinavian design and lifestyle. Anne is the first designer to be introduced. In addition to getting to know about Lovi products, you can take part in Lovi WorkShops and create your own personalised Lovi products at the Söpö Museo.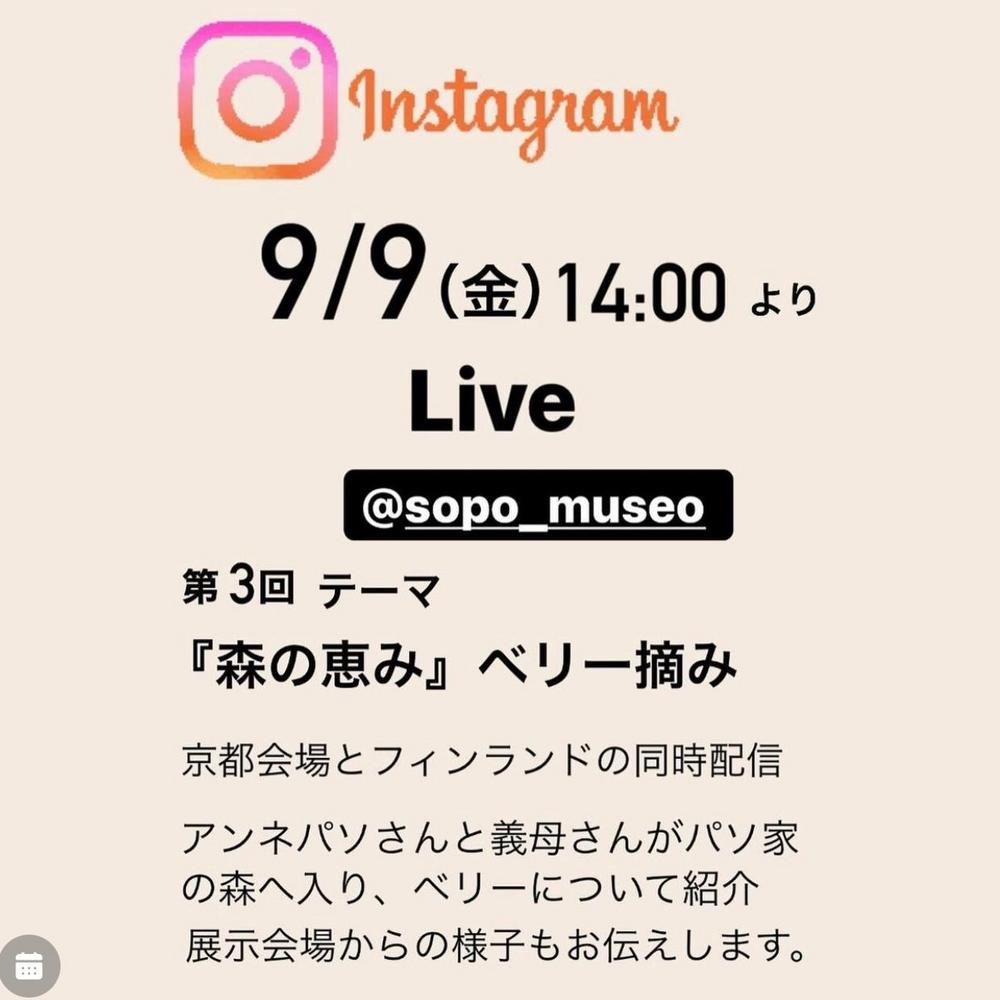 On Söpö Museo's Instagram @sopo_museo, you can find photos and videos of the events and also take part in live broadcasts, where Anne is presenting Lovi and life in the middle of nature in Kiiminki. The next live broadcast is on Friday 09/09/22 at 8:00 a.m. Finnish time. The topic is the autumnal yields of our forests and Anne goes berry picking with her mother-in-law Helena. On Japan's end, the broadcast comes from Kyoto. Come and join us!
STORIES AND SPECIAL OFFERS
Lovi's blog is having its first birthday soon. Our first posts 'Made by Us – Meet the Makers' and 'Finnish Design – Wooden Creations from the Forests of Finland' came out in September 2021.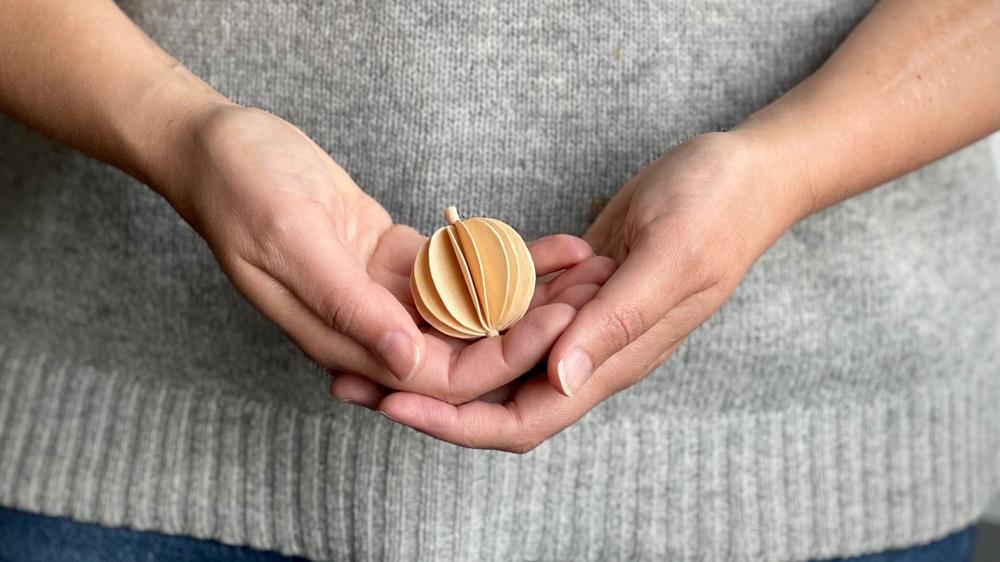 It has been nice to share information and things important to us with you through the blog and it will not stop here! What would you like us to write about? Requests for blog posts and feedback can be sent to sanna.valkonen@lovi.fi in the future as well.
Information on Lovi's activities are sent a few times a month via email to subscribers of Lovi's newsletter. Special offers only for subscribers of the newsletter are sent regularly as well. If you are not a subscriber yet, join at www.lovi.fi/#newsletter and we will send you a 15% discount code for your first order!
THINGS PAST AND THOSE TO COME
The year 2022 has been a year of cakes. Once a month, we have decorated a cake with Lovi figures as an alternative to ordinary wooden cake ornaments. For August, we baked a delicious and moist pancake cake which we decorated with juicy berries and held a little harvest festival in our coffee room. The table was decorated with Moomin by Lovi figures.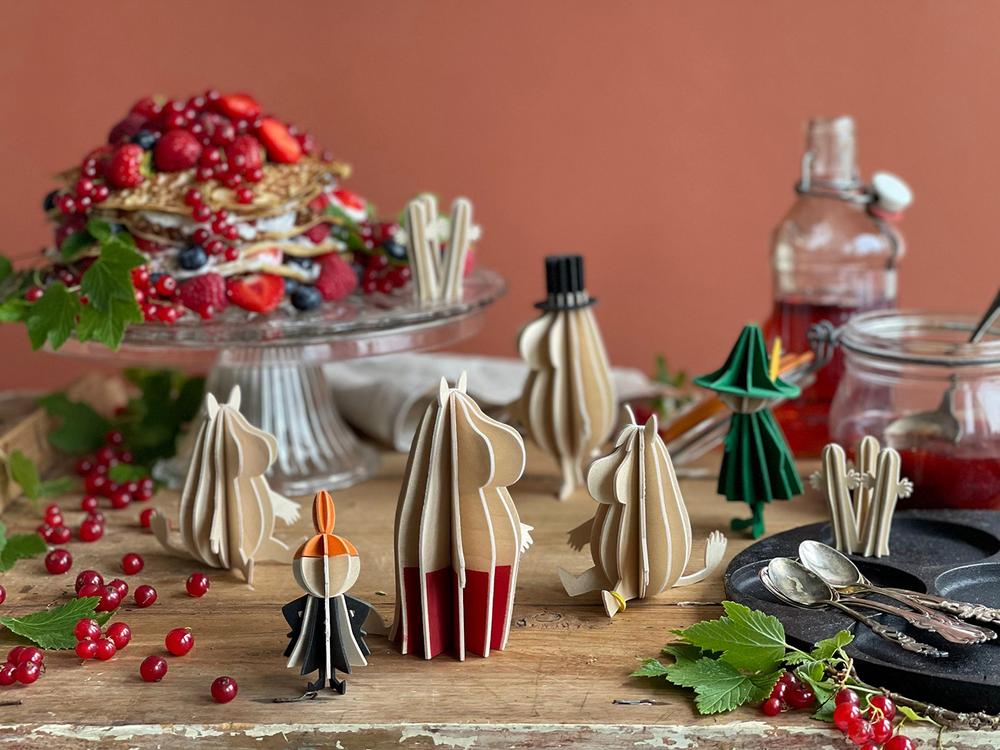 Check out more cake photos on Instagram @lovi_finland_ and on Facebook @LoviFinland. You can find previous cake posts and ideas for decorating cakes on Lovi's blog. The most recent cake post – Easy Cake Decoration Ideas – presents the cakes of April, May, and June. Give them a read! The next cake post will come out in soon, so stay tuned!
In the near future, we also have something wonderful to tell you as autumn's new product is released. We just cannot wait! This autumn's new product is something novel but still familiar and recognisable Lovi design. We will get back to this soon!
Next up at Lovi's own little factory, it is time to continue doing what we do best – the design and manufacture of Finnish self-assembled Lovi products! We are glad to have you with us!