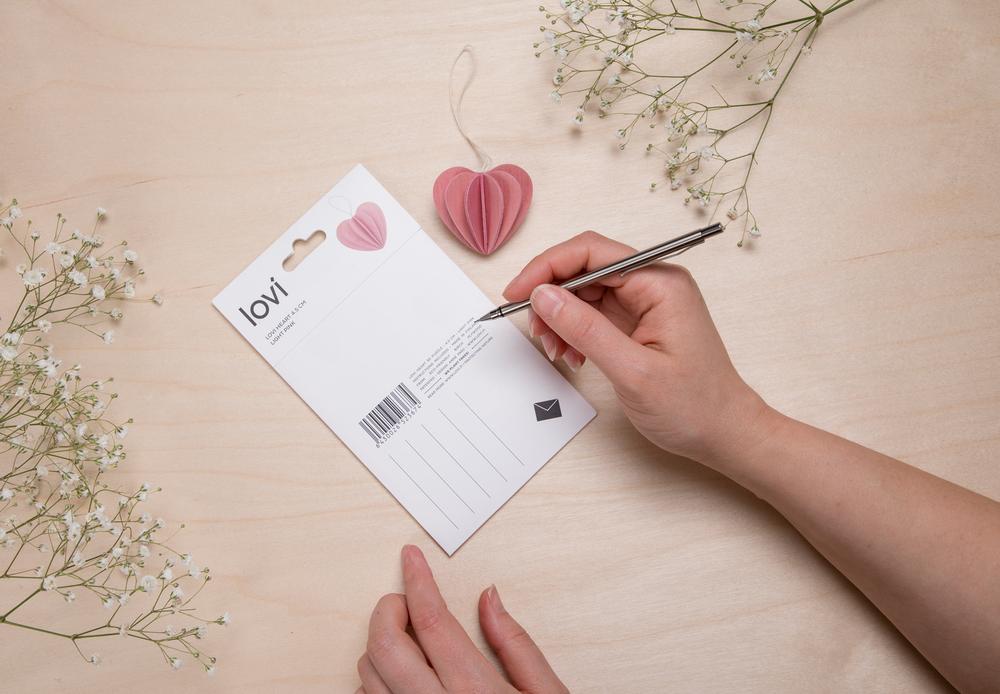 Eco-friendly gift
An eco-friendly gift makes any celebration unforgettable. A Christmas gift under a Christmas tree, a confession of love on Valentine's Day, a sophisticated wedding gift or a wonderful birthday surprise. Whatever the occasion, an eco-friendly gift is a good choice.
We use only eco-friendly, Finnish birch plywood in our products and our plastic free packages are easy to send.
Looking for a gift for a creative friend? Could it be a paintable cute bunny in our Miffy by Lovi category? We have great watercolors for painting any natural wood color Lovi Product too.
In the Moomin by Lovi category, you can find gifts for big personalities. Who reminds you of gentle Moominmamma or feisty Little My? Or who loves nature and freedom like Snufkin?
Lovi Trees are the choice when the receiver enjoys decorating, natural shapes and genuine materials. You can easily find the right colors and sizes in our wide selection.
Or maybe you are looking for something completely different. Just check out the rest of our eco-friendly gift ideas.
We can send the gift directly to the recipient. Just remember to add the right delivery address. If you want us to wrap the gift for you, be sure to choose "Send as a Gift" on shopping cart and choose the wrapping option you like. We add a greeting card too with your special message.
Show more
Show less
Send a Gift
a perfect gift is...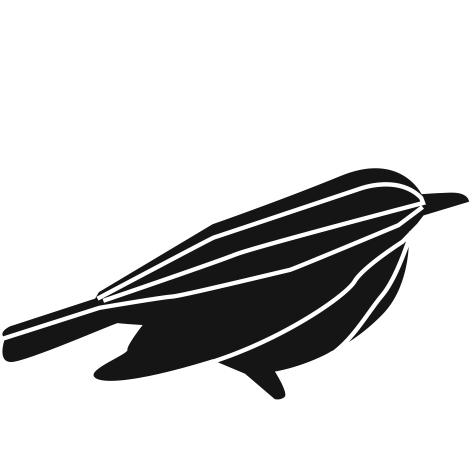 UNIQUE
All Lovi products are our own design and made in our own little factory in Northern Finland.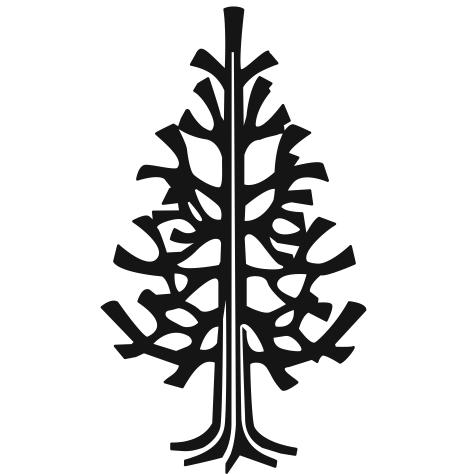 ECO-FRIENDLY
The material is birch plywood from the Finnish forests that are always replanted after felling.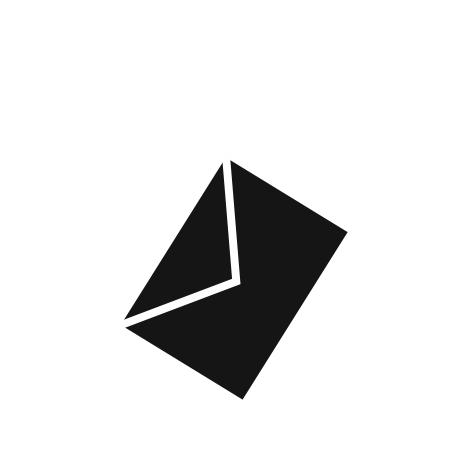 EASY TO SEND
Lovi products come flat in plastic-free packages. Send a sustainable gift with joy of insight!